10 Breathtaking Wedding Venues from Around the Globe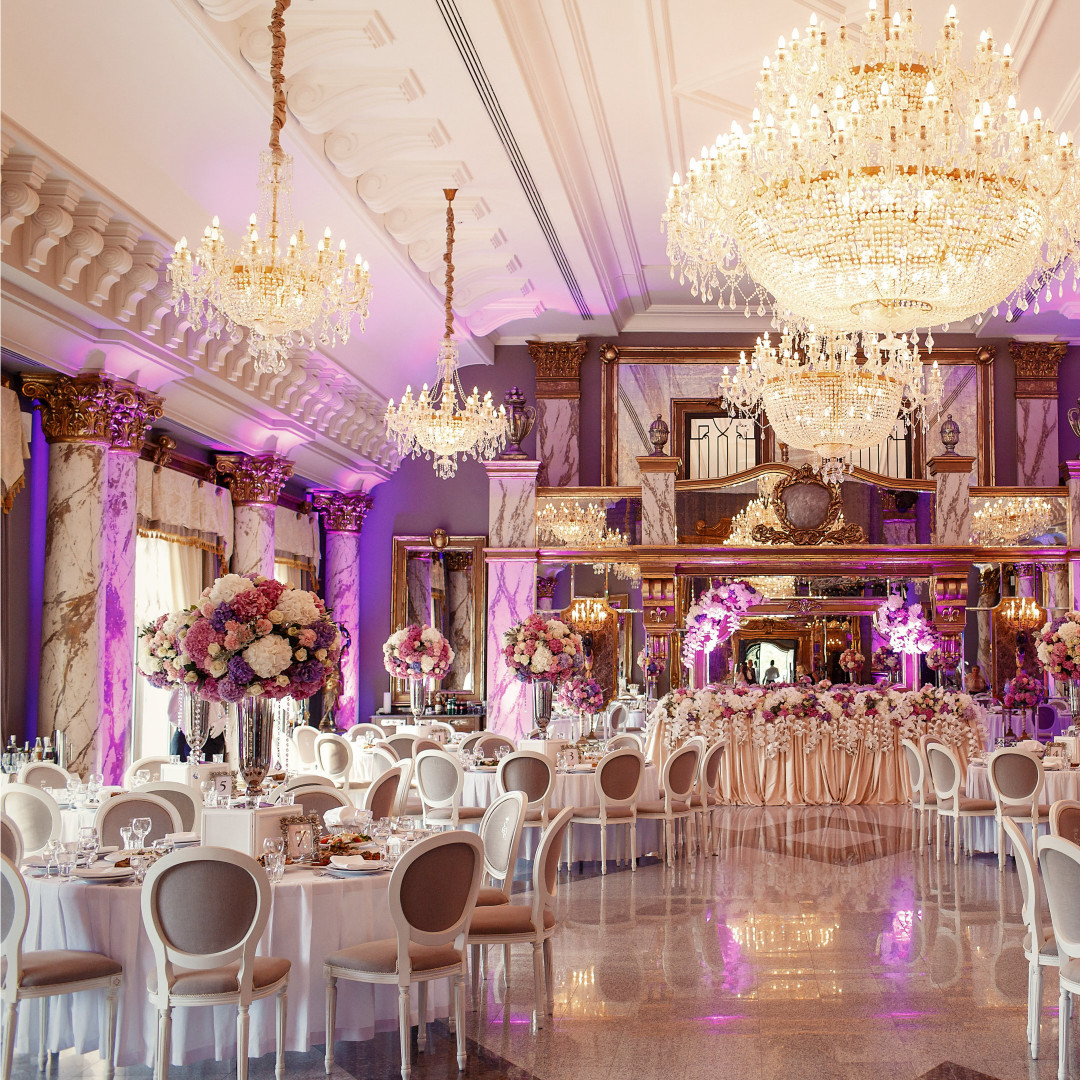 Are you newly engaged and looking for some inspiration for your wedding venue? If so, you're in luck! Today we're sharing 10 breathtaking wedding venues from all around the globe.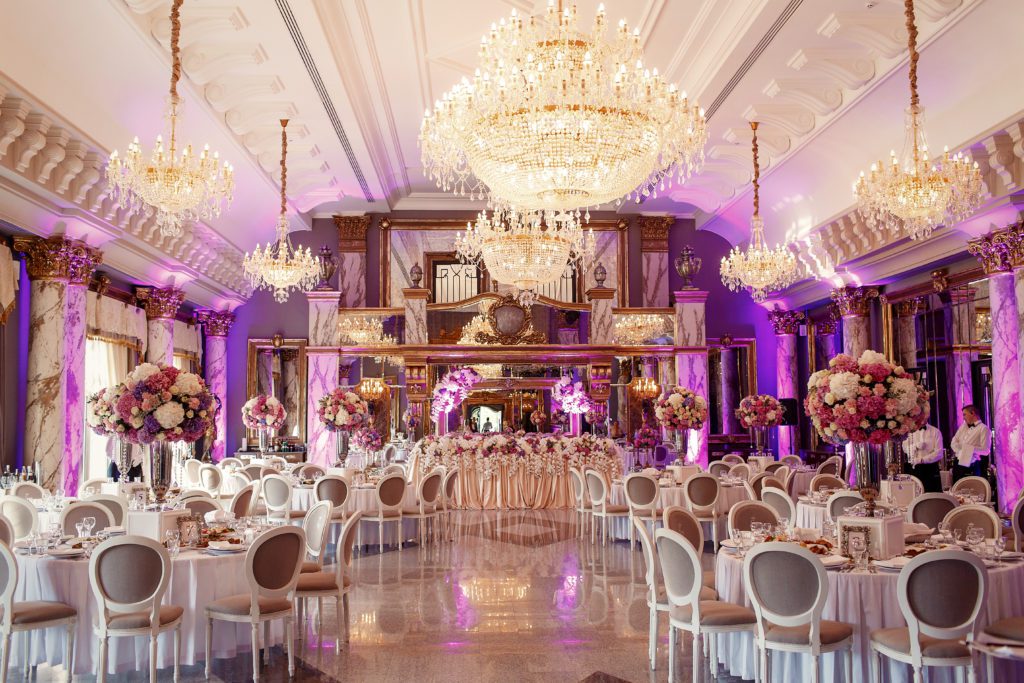 Whether you're dreaming of an exotic destination wedding or a more traditional ceremony, we've got you covered. So without further ado, let's get started!
The Anam Cam Ranh, Vietnam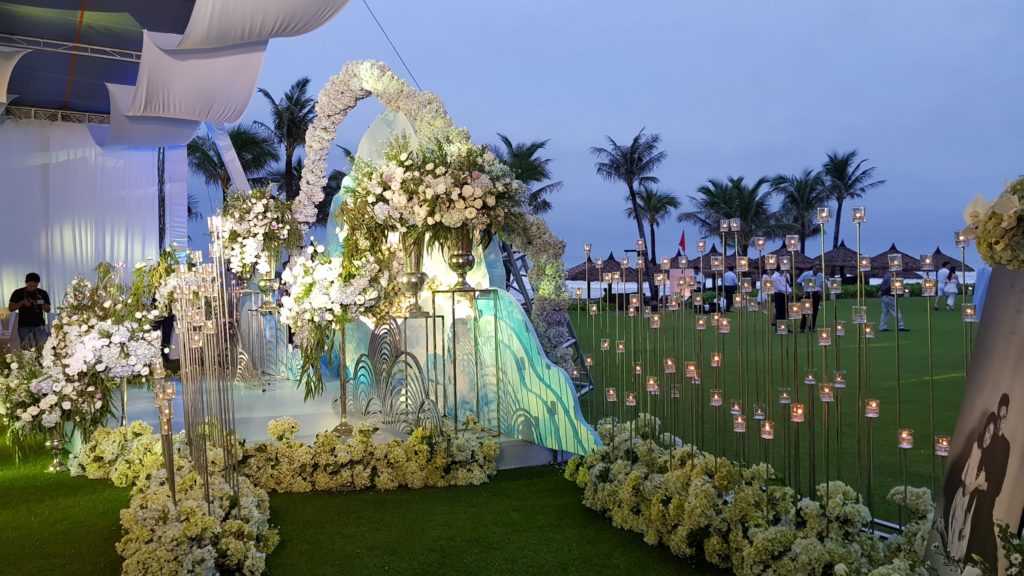 Anam hosts intimate wedding ceremonies on large lawns with views of pristine beaches. The resort also provides a wedding arch surrounded by fresh flowers along with aisle decoration and chairs against a backdrop of turquoise oceans and spectacular mountains. With over 300 sunny days on average in Cam Ranh, there's an ideal chance for blue skies at that big event. The wedding planning team can provide a cake for the wedding and serve a cocktail reception or evening dinner with an option for large formal dinner parties at a luxurious Ballroom hotel. Several different locations offer reflection pools and cobbled paths.
Chedi Club Tanah Gajah Ubud Indonesia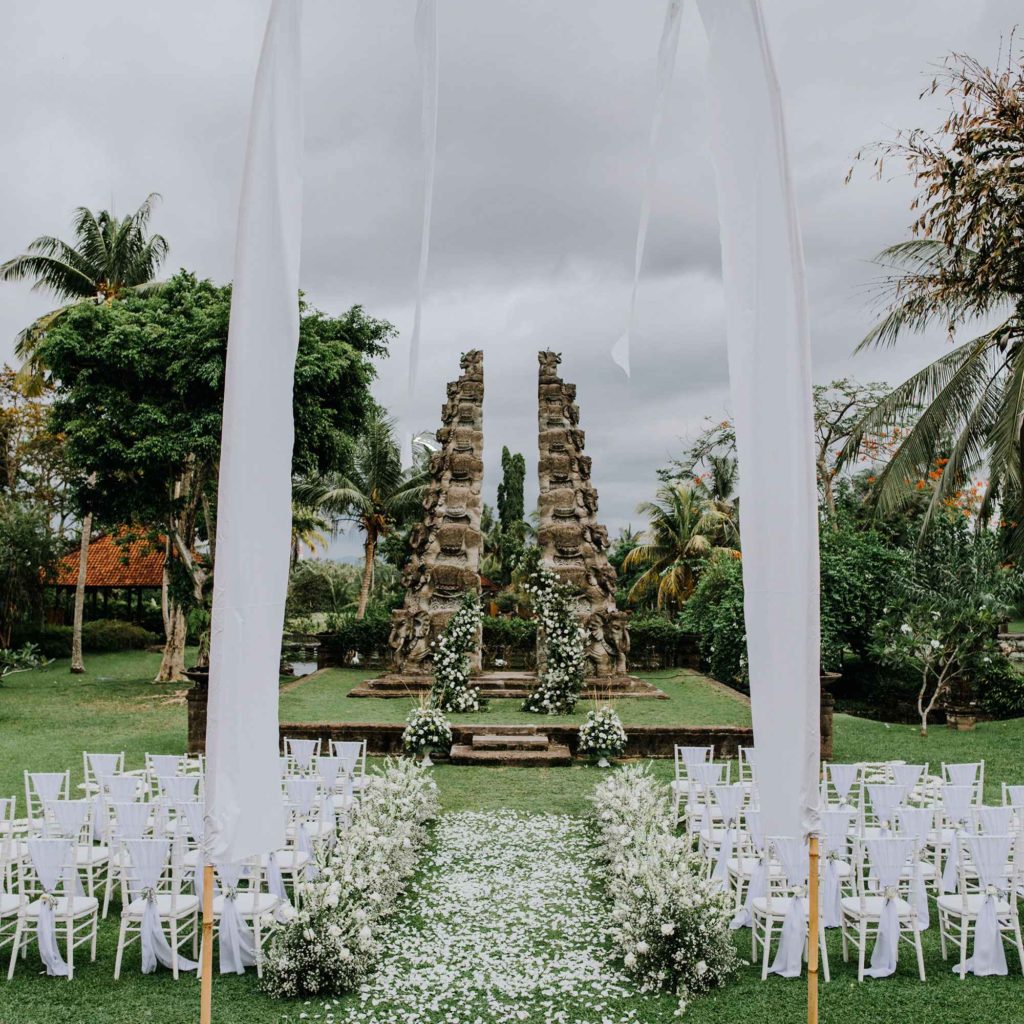 The well-respected Indonesian architect and interior designer Hendra Hdiprana built Tanah Gajah in the name of the family. The Hadipranas celebrated intimate weddings in secluded Balinese gardens under the gaze of stones. The Ganeshas. Guests held colourful drinks in Bird Lounge beside the aviary. They had luncheons at the restaurant's pavilion. After converting into an internationally recognized boutique hotel the hotel is a popular tourist destination in Bali.
Hotel Villa Honegg, Switzerland
Whether you love eating on the sunshine terrace and enjoying breathtaking views or a fur coat it is a great location to get married. Villa Honegg provides an ideal setting to host an event at. You may book the hotel room as well as the whole hotel. Guests can enjoy saunas or steam saunas, a heated steam room, and a crushed-ice fountain at the spa. Take pleasure in breathtaking views of the alpine mountains from our heated pool. Explore Mount Bürgenberg with a Stromer electric bike provided at no cost to guests," said Sasha Semeniouga, founder and creative director of Room and Wild.
Casa Palopó, Lake Atitlán, Guatemala
A private home is located at the shore of the lake Atitlán and is situated in the Guatemalan Highlands. Casa Palopó combines a traditional ceremony of marriage with a ceremony by a Maya Shaman, with personal blessings from the Maya Shaman. This ceremony is possible outside on a lush green lawn with breathtaking views over the three volcanoes along the coast. For the traditionally married couple, an attractive chapel just below the hotel is also available.
Tabacon Thermal Resort & Spa, La Fortuna Costa Rica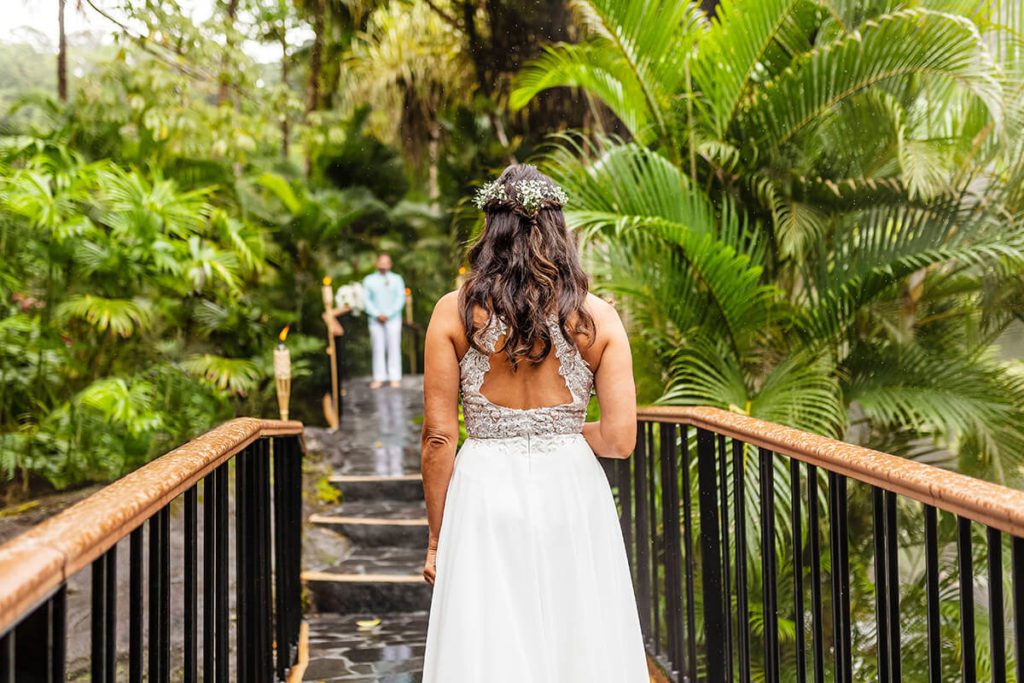 Tabacon Thermal Resort offers couples a unique nukpah backdrop of lush green dotted with colourful, exotic fauna. Couples can sing "I do" in the heart of the rainforest before dancing nightly at a variety of on-site venues. At the mineral spring thermal bath, couples can swim in the water at temperatures up to 105 °F or go to a spa to enjoy the unique treatments provided in private bungalows hidden under the forest.
Carton House, Kildare, Ireland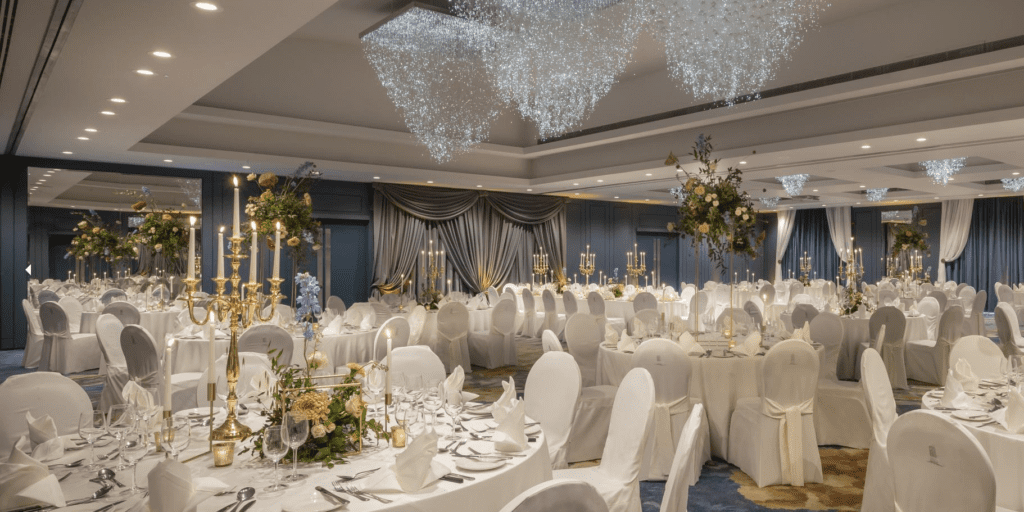 Carton House invites couples to the steep hills that surround Irish Country for their wedding in a storied location. The 1100 acres private Kildare property creates beautiful summer wedding settings. In addition to all the romance of the highlands (Ireland looks like the Scottish Highlands popularised by Outlanders), it provides an ideal romantic backdrop for weddings. Plus the bride will look like the queen.
Palace Hotel Tokyo, Japan
The wedding venue Palace Hotel Tokyo is located right in the heart of Tokyo's Marunouchi district and boasts stunning views across the Imperial Palace gardens. The hotel offers six different wedding sites: 2 ceremonies venues, such as a Japanese Shinto Temple. It provides a bespoke "Vera Wang wedding package" which includes gowns at the Vera Wang bridal salon in Ginza as well as a food package, a wedding cake, and beauty designers. What are Picturesque Locations For Married in the Several States?
Aruba Marriott Resort, Aruba
Caribbean wedding destination weddings must be booked at Aruba Marriott Palm Beach. Here couples can fulfil wedding dreams with a barefoot beach ceremony on a native Kunuku pavilion in an elaborate ballroom with a view over the beach, complete with a cocktail served on coconut shells. Couples' weddings at Aruba Marriott Resort have been enhanced by the availability to watch the event live online.
Pestana Palace. Lisboa Portugal
In an old 19th-century Palapas, Palace Lisboa offers magnificent views of the Tagus River and is designated an international heritage monument in Brazil. The hotel is situated within the grounds of an extensive private park and gardens with lush greens. At Pestana, Palace parties could eat at a restaurant best and award-winning in Portugal, Valle Flôr. The restaurant's menu was prepared by chef Pedro Inglês Marques in the palace's ballrooms. Guests have the option of taking a special culinary tour of their own or enjoying exquisite tasting menus.
Hacienda Barrigona, Nosara Costa Rica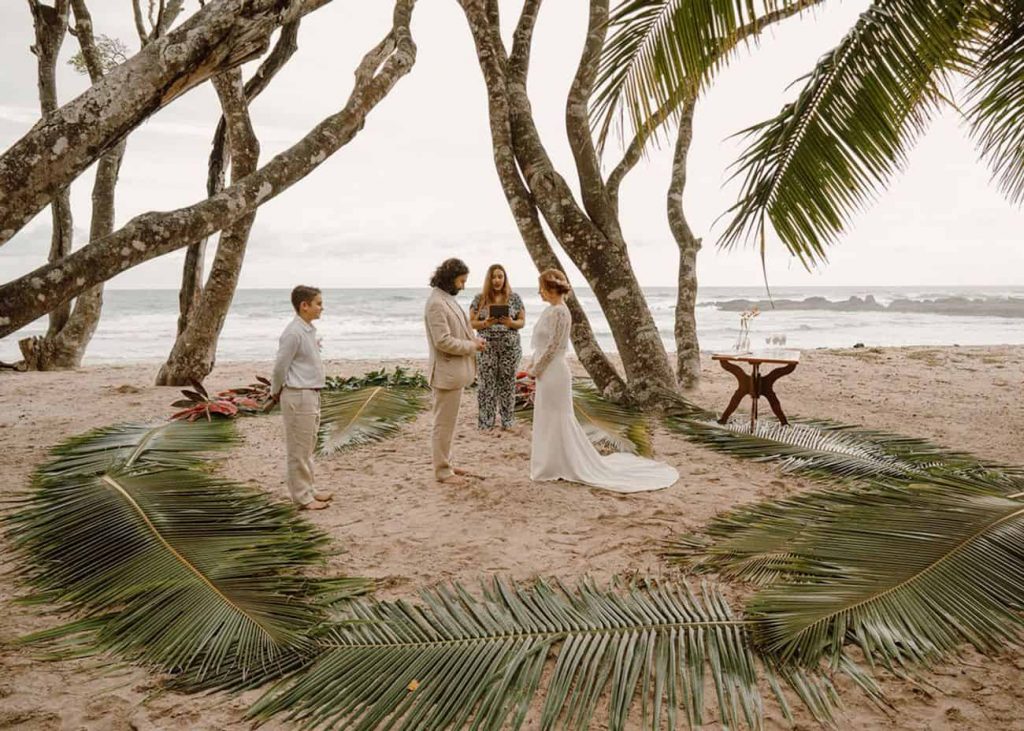 The house contains three Costa Rican-style villas and two additional villas in Bali-style nestled in the rainforest with spectacular sea views. These open-air studios are perfect for yoga and meditation, and all of the buildings can be leased to a maximum of 100 individuals making it an amazing setting, always sunny and inviting.
Conclusion
So, If you're starting to think about wedding venues, we hope this roundup of beautiful locations will give you some inspiration. We know it can be tough to choose just one, so bookmark this post and come back to it later. No matter where you decide to tie the knot, we wish you all the best on your special day. Thank you for reading!