Getting the Music Right for Your Wedding Reception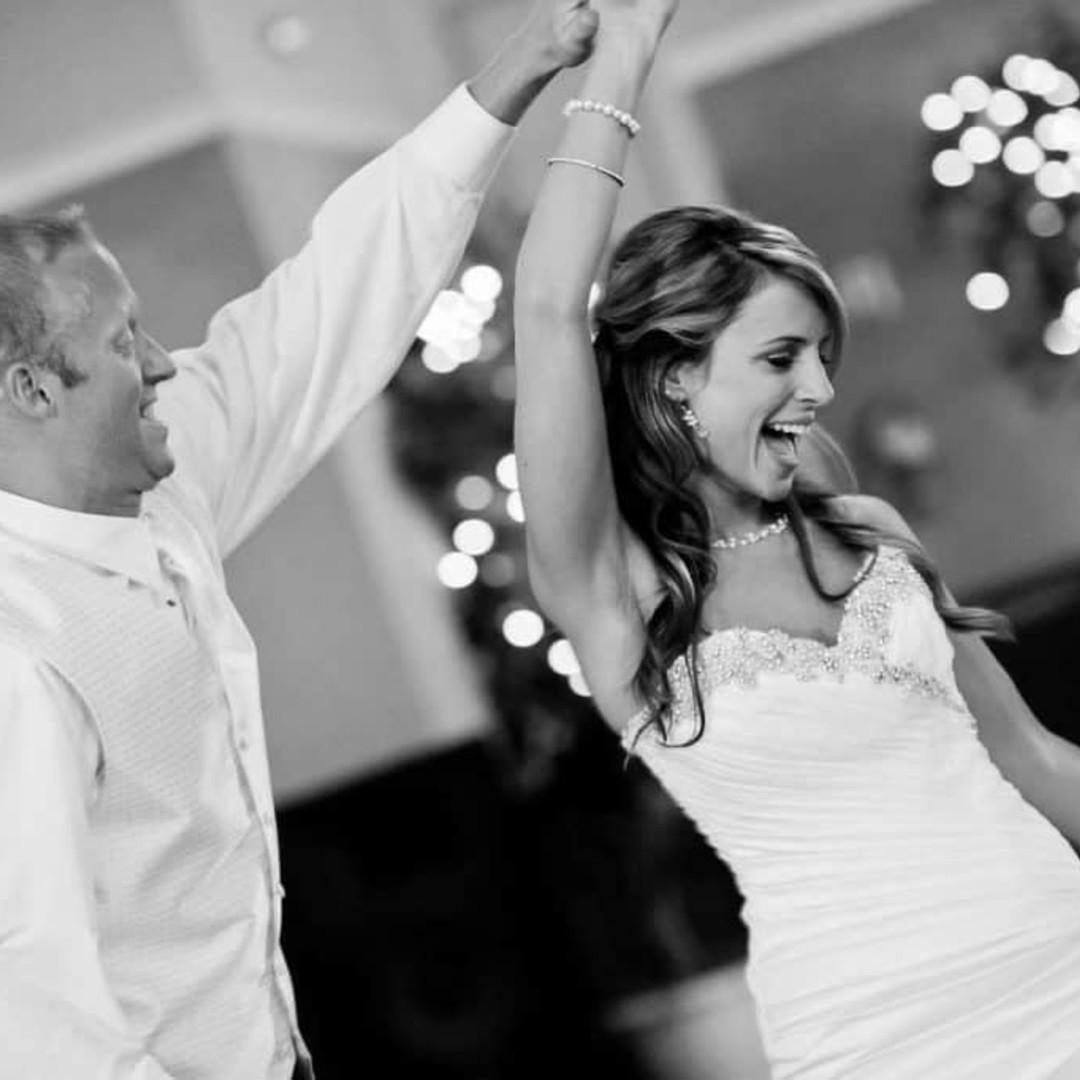 On your wedding day, you want all of your guests to have a good time. Naturally, you want everyone to go home with happy memories of your special day. For your wedding reception, music is particularly important. When you get it right everyone can relax and enjoy the dancing.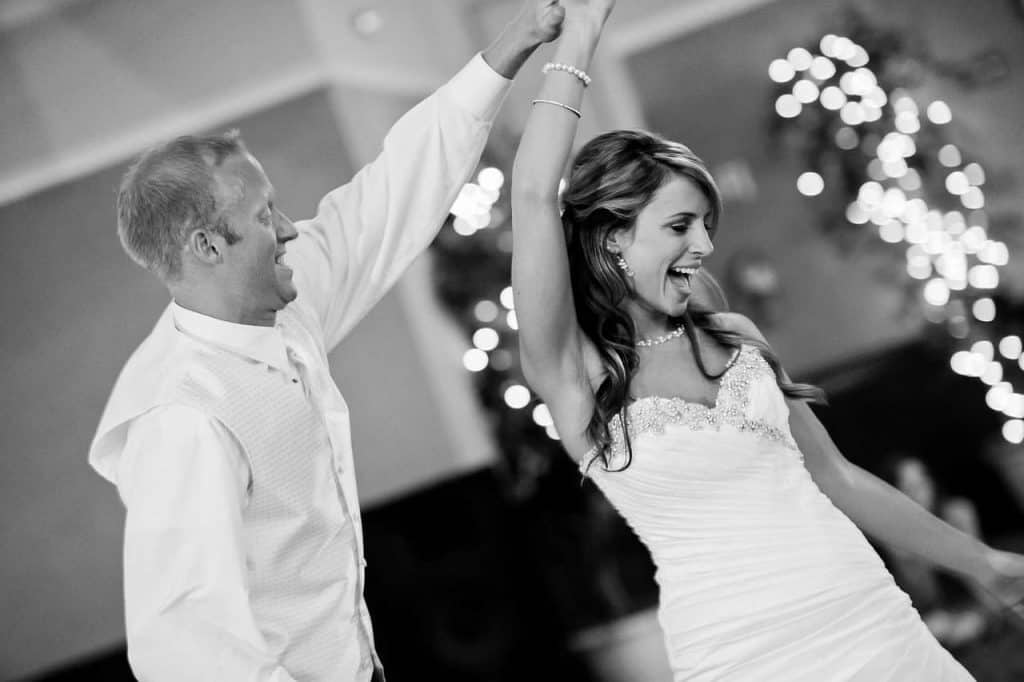 Hire a Band with a Big Repertoire
Try to hire an experienced band that can play many different kinds of music. Vibetown, a wedding band from Leeds offers a setlist that includes literally hundreds of songs. They can potentially play hits from the 50s onwards. Importantly, they are constantly updating their repertoire. This is the kind of band you really need to be looking for when you host a wedding reception.
Naturally, you want them to be able to play the style of music you like. That is extremely important, especially when it comes to the music that is to be played for your entrance and first dance. However, you also need to include tracks that people from age groups will recognise and have the confidence to get up and dance to.
Ask about special requests in advance
If there are certain songs that you really want to be played, ask the band if they can perform them before you book them. Many bands will be prepared to learn one or two tracks provided they have sufficient notice. However, do not be offended if they say no. It is far better than they are honest and tell you if they cannot sing one of your favourites rather than perform it badly.
Listen to their work before hiring them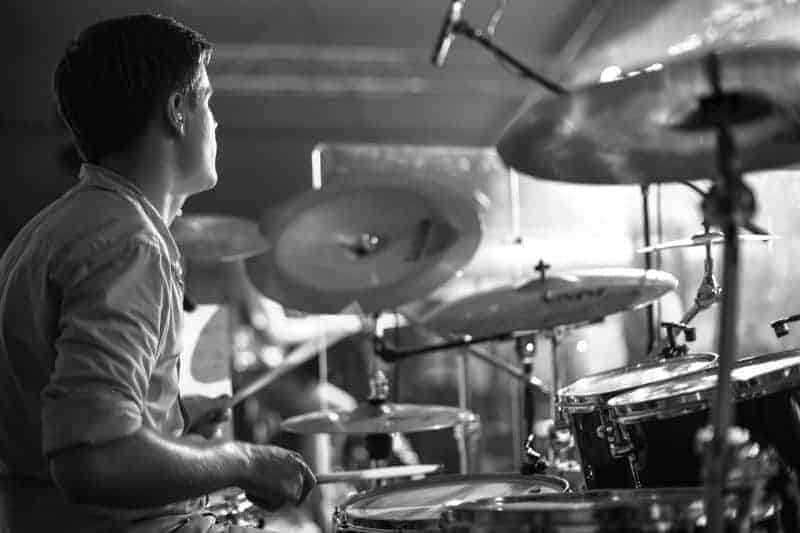 A good band will always send you sample tracks. Some regularly perform live at local venues during the week. If they do, take the time to buy a ticket and watch them perform. The more you know about the group you are hiring the more likely you are to be happy with their performance. Consider different types of bands too, something traditional like a string quartet or perhaps a folk band complete with instruments straight from theaccordionshop for a really upbeat tempo to get everyone on their feet.
Understand how long they will play for
Performing live takes a lot of energy, so most bands take at least one break during the evening. Before you sign the contract check what breaks they will be taking and how long they will be off stage. It is important to fill this time effectively. If you do not do so, there is a strong chance that your guest's energy levels will dip and they may start to go home earlier than you had hoped.
For a small fee, a lot of bands will also provide you with a DJ service. This can be a good way to keep the music going during any pre-arranged performance breaks. If you want to you could also have some background music playing softly in the background during the meal.
Playlist Ideas
If you are looking for inspiration to help you to decide which tracks you want to have played at your wedding, click this link. There you will find a list of the most popular wedding tracks, which have been put together by actual wedding bands and DJs. Therefore, you can be pretty sure that the tracks featured on this list will actually be popular with most wedding guests.