About Awesome Wedding Venues
Looking for the perfect venue to say "I do" on your big day? Look no further! This blog is all about awesome wedding venues that will make your special day unforgettable. Whether you dream of exchanging vows in a picturesque outdoor garden, a luxurious ballroom, or a charming rustic barn, we have you covered.
The Perfect Wedding Venue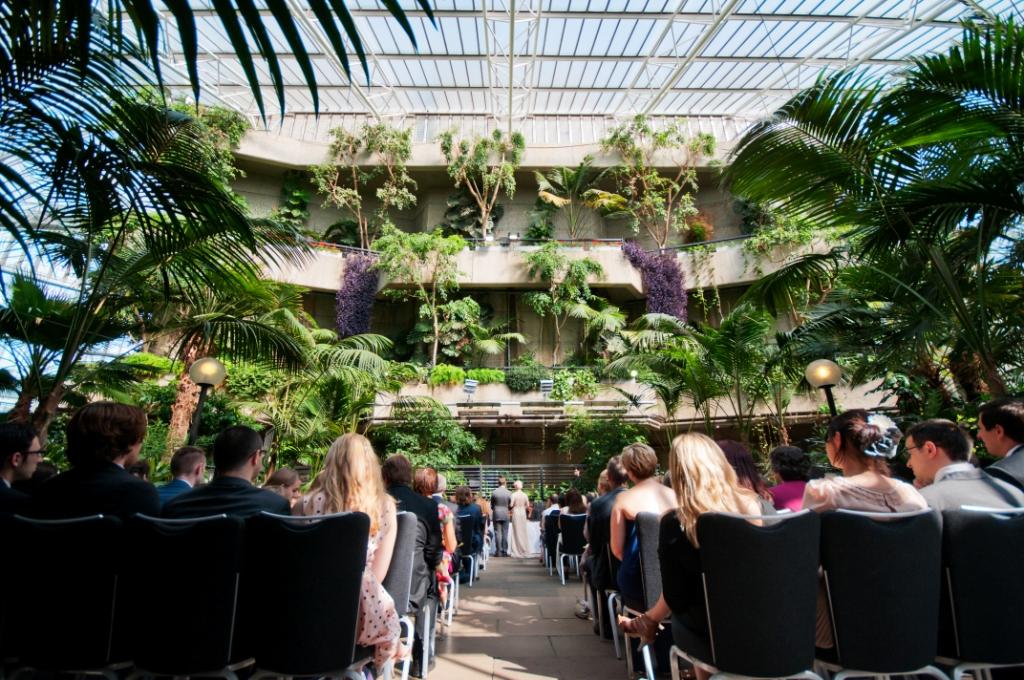 We understand that choosing the right venue sets the tone for your entire wedding celebration. That's why we have curated a list of truly incredible venues that cater to every style and budget. From elegant country estates with sprawling gardens to chic urban rooftops with stunning city views, our collection includes wedding venues that will leave you breathless. Planning your dream wedding has never been easier with our comprehensive guide to finding the perfect location for your once-in-a-lifetime event.
Tips for Planning Your Wedding
Need help planning your dream wedding? Our articles offer step-by-step guidance from selecting your dream venue to knowing what questions to ask along the way and how to make it a day that your guests will remember for all the right reasons. Get insider knowledge on planning a flawless wedding from experts who have successfully planned their own.
Our DIY Wedding
Like countless young girls, I daydreamed about my wedding from the tender age of eight. However, when the big day finally arrived, it surpassed all my childhood fantasies, making it a truly unforgettable experience. Our wedding was a testament to our dedication and love as we meticulously planned and financed it. The support and love of our parents added an extra layer of magic, with their generous contributions enhancing our special day. To make our celebration even more meaningful, we channelled our creativity and crafted elements like our wedding invitations, favours, table decorations, and even the table centrepieces, adding a personal touch to every detail.