10 Unique Wedding Venues That Will Wow Your Guests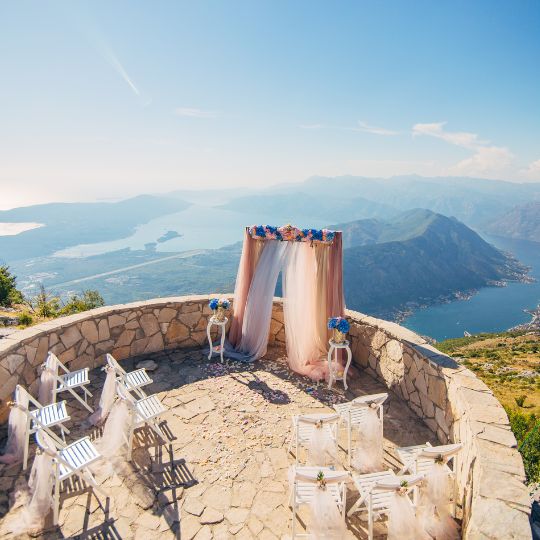 Finding the perfect venue is one of the most crucial and exciting decisions when planning a wedding. If you want your big day to be truly memorable and leave your guests in awe, consider stepping away from the traditional banquet halls and exploring some unique wedding venues that offer unforgettable experiences. In this blog post, we've curated a list of ten extraordinary wedding venues from www.awesomeweddingvenues.com that will impress your guests and make your wedding day a dream come true.
Enchanting Vineyard Retreat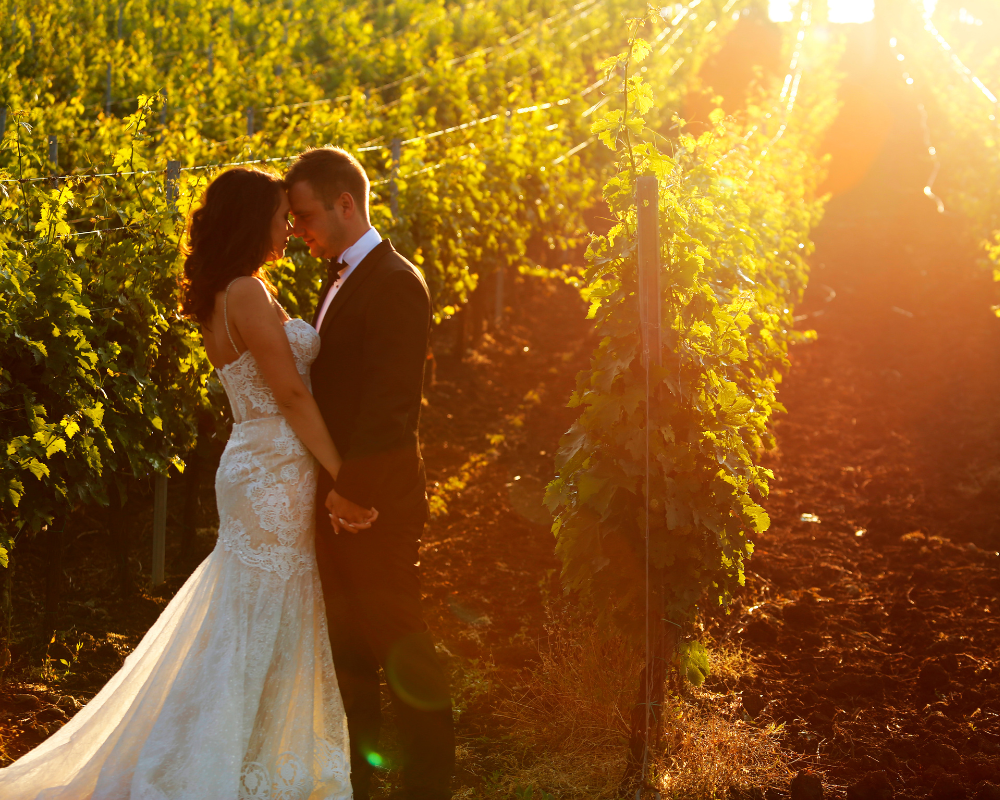 Imagine exchanging vows amidst rolling vineyards, lush landscapes, and elegant wineries. A vineyard wedding offers a romantic and picturesque setting, creating a stunning backdrop for your special day. Guests will be enchanted by the natural beauty and the opportunity to savour some of the finest wines during the celebration.
Rustic Barn Charm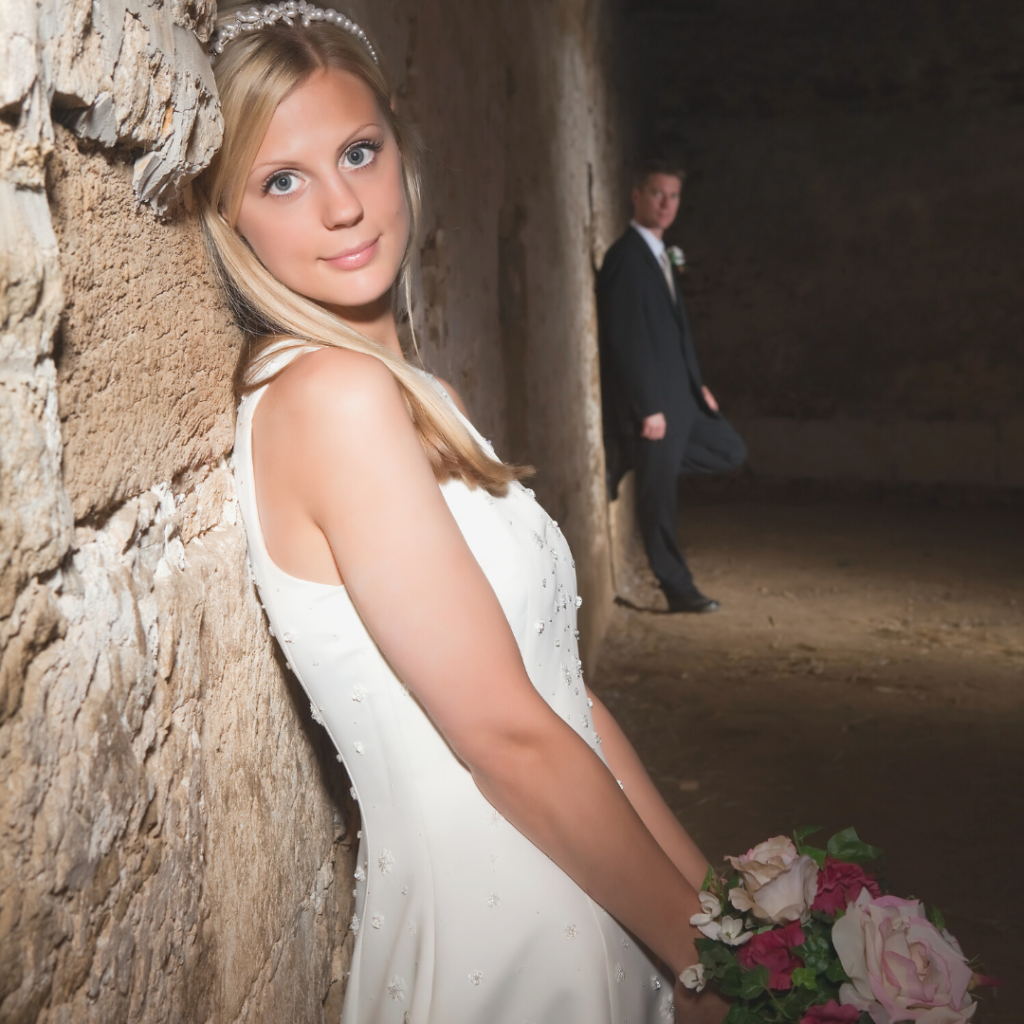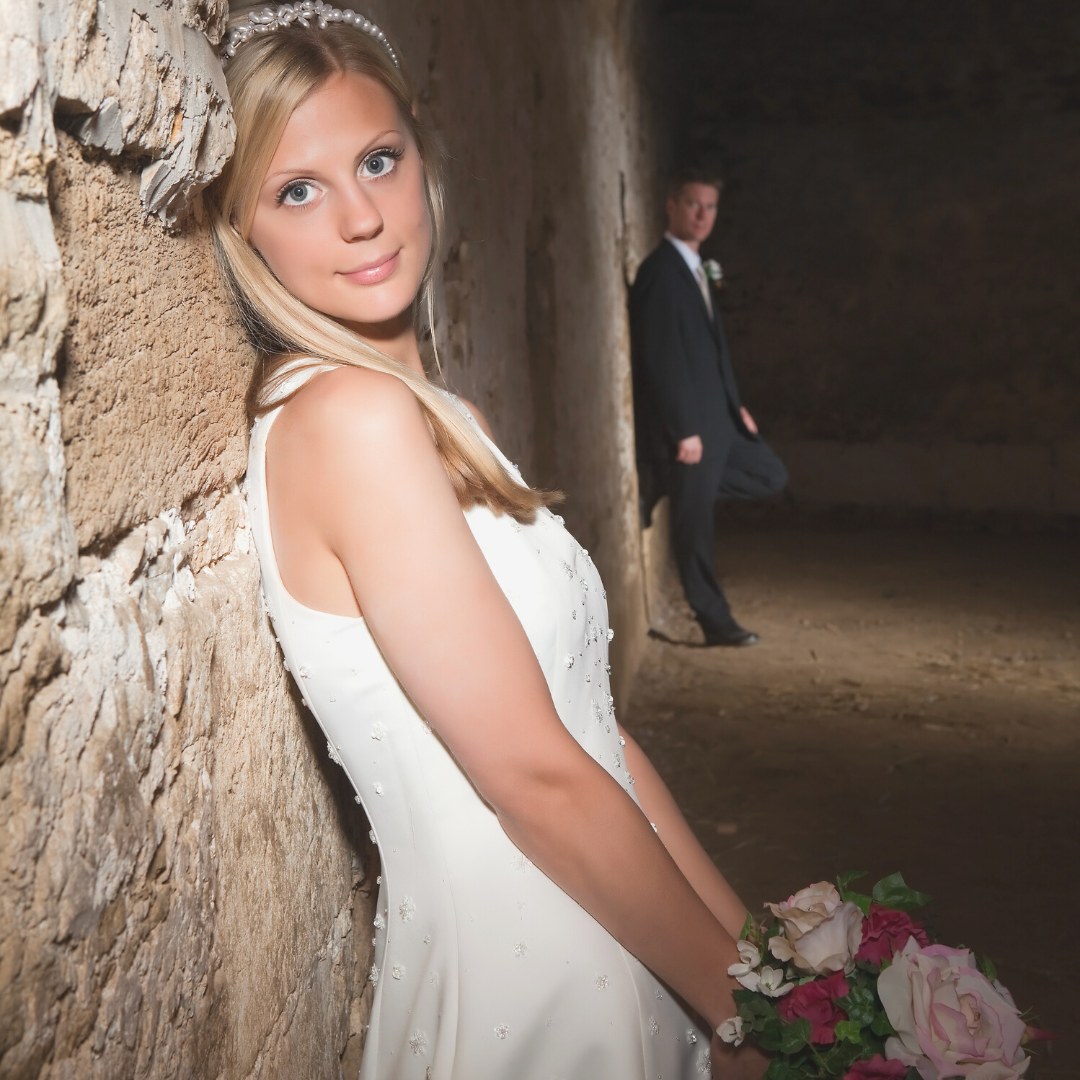 Look no further than a beautifully restored barn for a charming and rustic wedding. These venues exude warmth and cosiness, making them ideal for intimate gatherings. With exposed wooden beams, twinkling fairy lights, and a touch of vintage décor, your wedding will have a unique and heartwarming ambience.
Historical Castle Elegance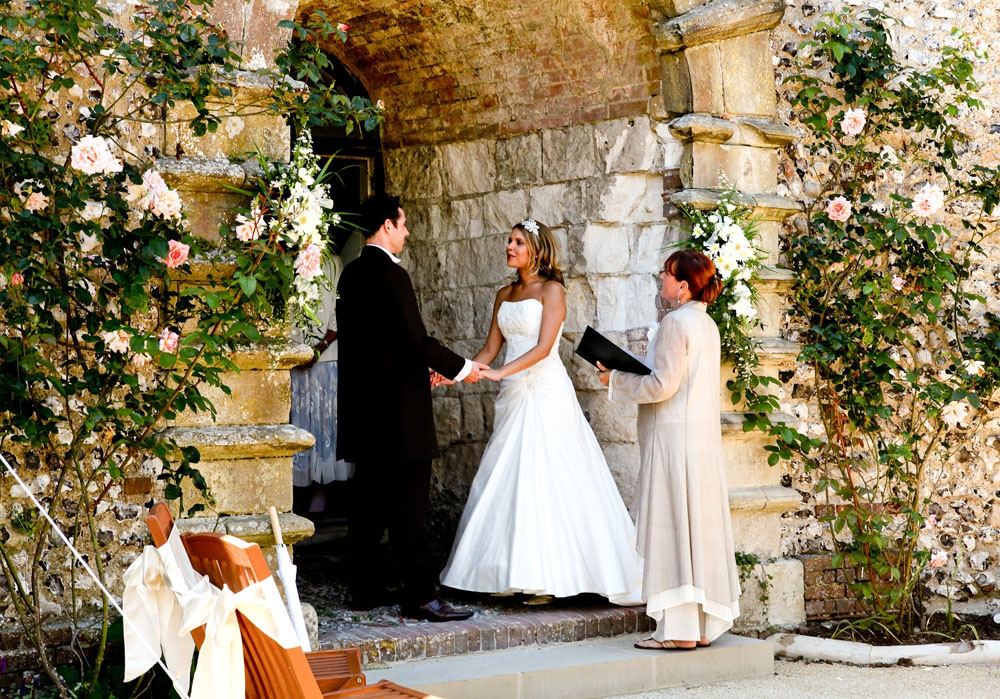 Make your fairy tale dreams come true by hosting your wedding in a historic castle. With its majestic architecture and rich history, a castle venue adds a touch of grandeur and sophistication to your special day. Your guests will feel like royalty as they wander through the enchanting halls and gardens.
Beachfront Bliss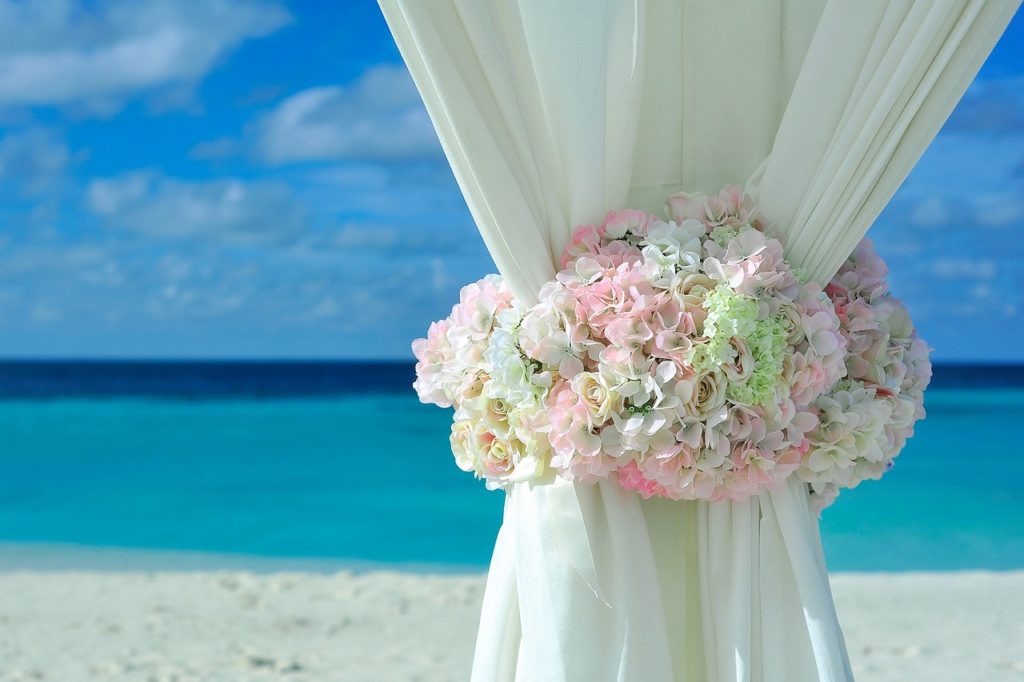 A beachfront wedding venue is the perfect choice for couples seeking a beachy paradise. The sound of crashing waves and the sand between your toes create a relaxed and romantic atmosphere. The stunning sunset over the water will provide a breathtaking backdrop for your ceremony and photos.
Whimsical Forest Hideaway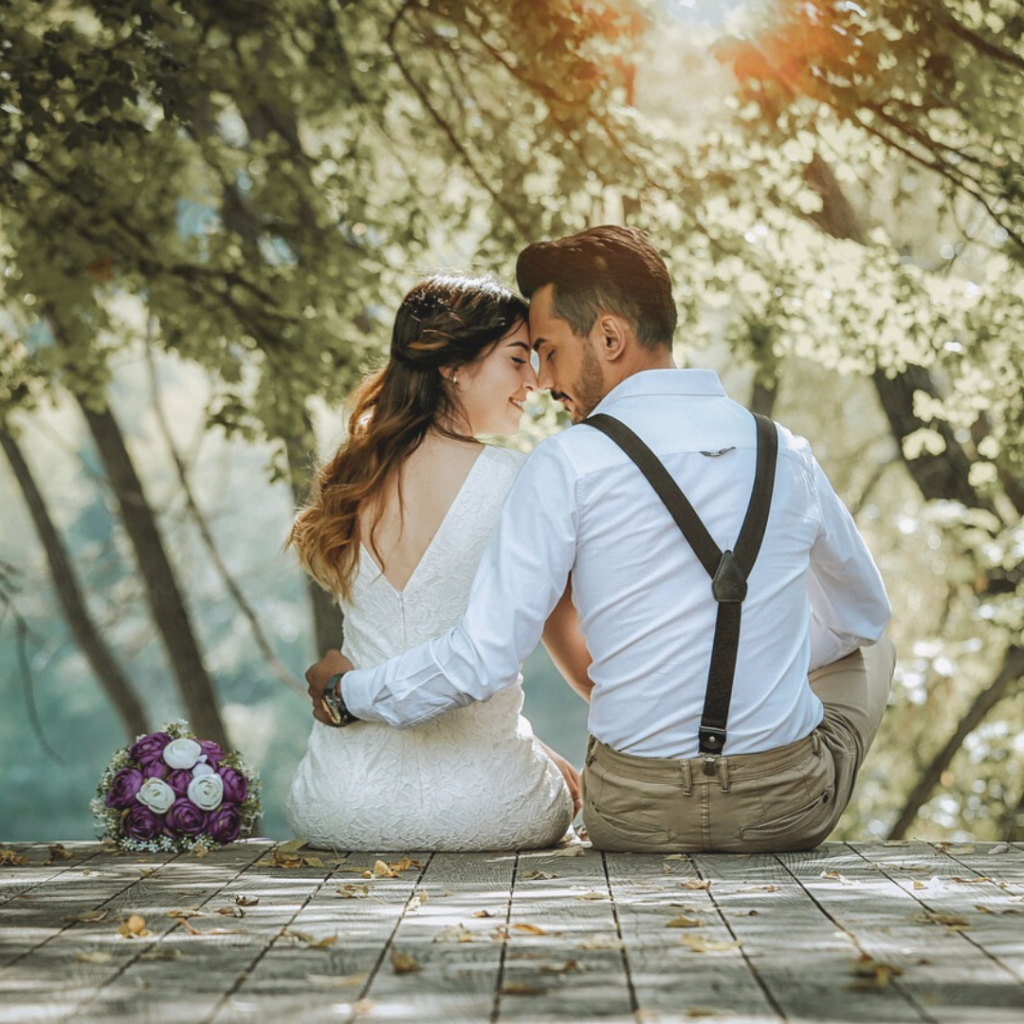 Escape to the magical world of lush forests and towering trees with a whimsical forest wedding. These venues offer a sense of seclusion and tranquillity, making it a unique experience for you and your guests. Embrace nature's beauty and enjoy a celebration that feels like an enchanting woodland fairytale.
Artistic Museum Setting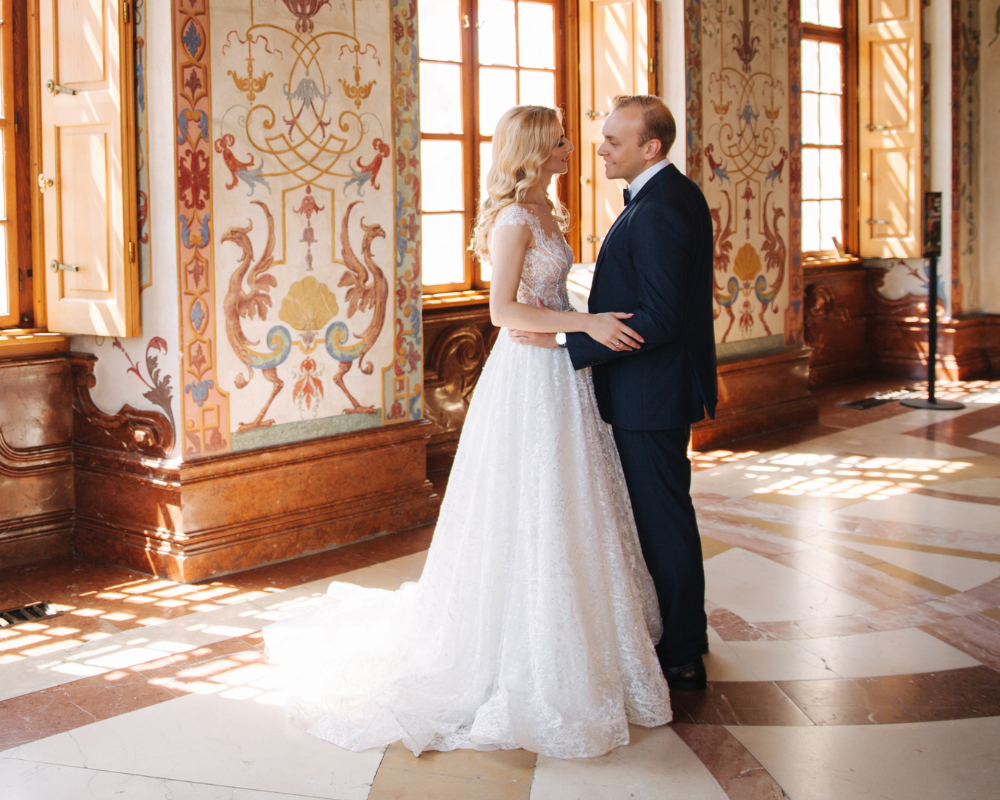 Hosting a wedding in a museum can be a delightful choice for couples passionate about art and culture. These venues provide a sophisticated and elegant atmosphere, surrounded by exquisite artwork and historical artefacts. Your guests will enjoy exploring the exhibits during cocktail hour, creating an unforgettable experience.
Vintage Movie Theater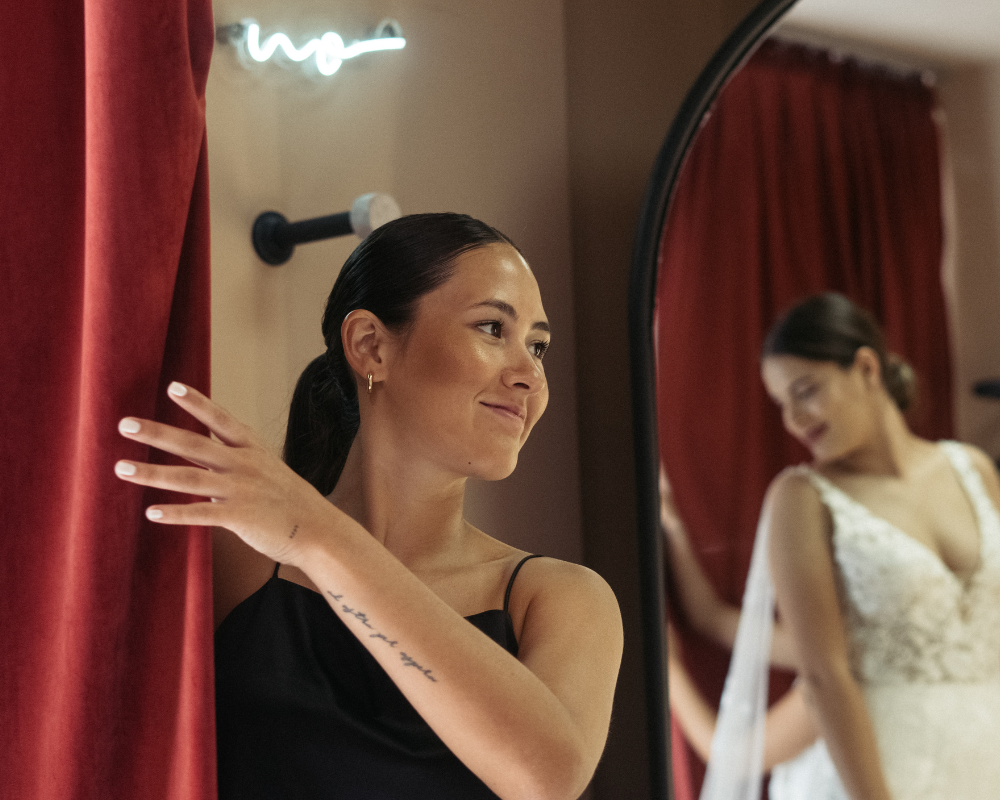 Add a touch of nostalgia and glamour to your wedding by choosing a vintage movie theatre as your venue. The iconic setting of old Hollywood will give your wedding a unique and unforgettable vibe. Guests will relish watching your love story unfold on the big screen.
Sky-High Rooftop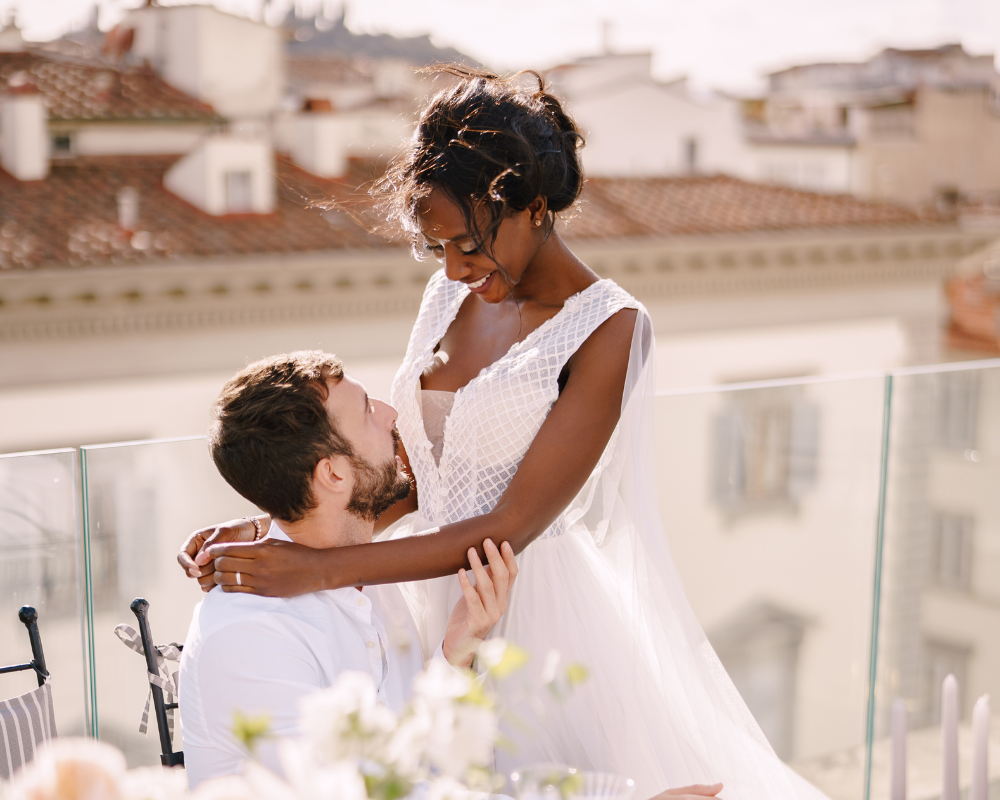 Consider a rooftop venue with breathtaking city views for an urban and contemporary wedding. The dazzling skyline and city lights will set the stage for a chic and modern celebration. Dance the night away under the stars as you celebrate your love above the bustling city.
Picturesque Mountain Lodge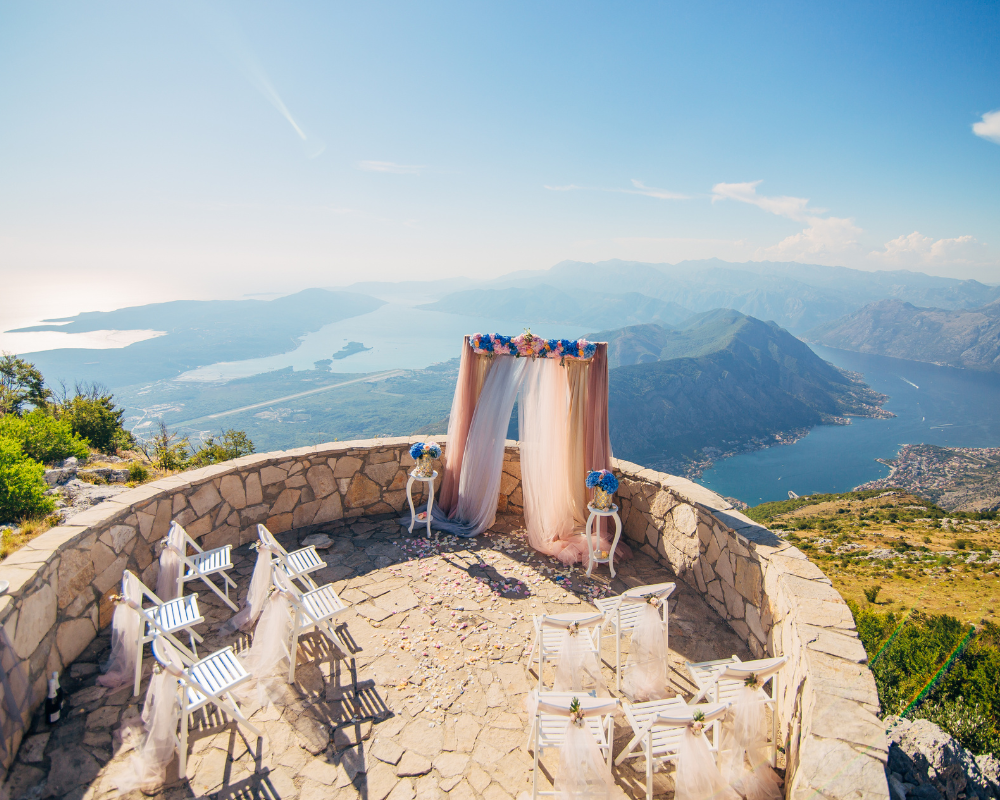 If you're a nature enthusiast, a mountain lodge wedding perfectly blends rustic charm and natural beauty. Surrounded by majestic peaks and picturesque landscapes, your guests will be in awe of the stunning views and serene atmosphere.
Romantic Hot Air Balloon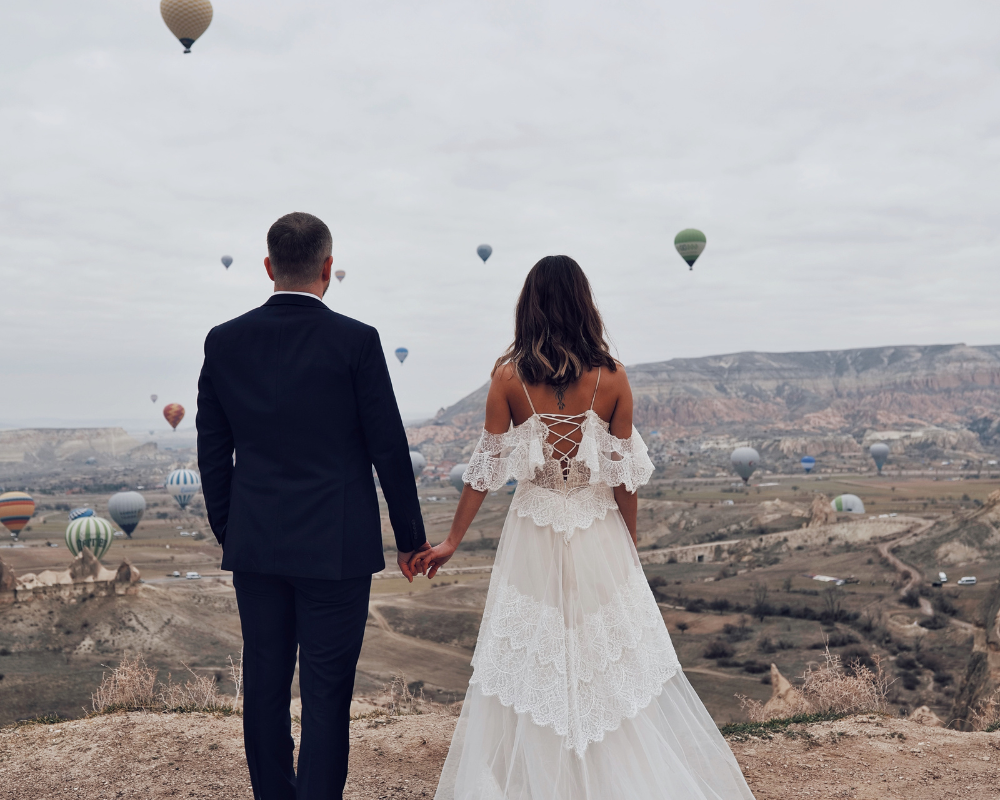 For the ultimate adventure and romance, a hot air balloon wedding is a once-in-a-lifetime experience. Soar above the clouds and exchange vows with a breathtaking panoramic view. Your guests will be talking about this unique wedding for years to come.
Conclusion
Your wedding day should reflect your love story and personality; choosing a unique venue can make it even more special. The possibilities are endless, from vineyards and castles to hot air balloons and vintage theatres. Consider one of these ten extraordinary wedding venues from www.awesomeweddingvenues.com to create a truly memorable and magical day for you and your guests. Each location offers its unique charm, ensuring that your wedding will be an event to remember for a lifetime.