Tunnels Beach Weddings: Crafting Unforgettable Moments by the Sea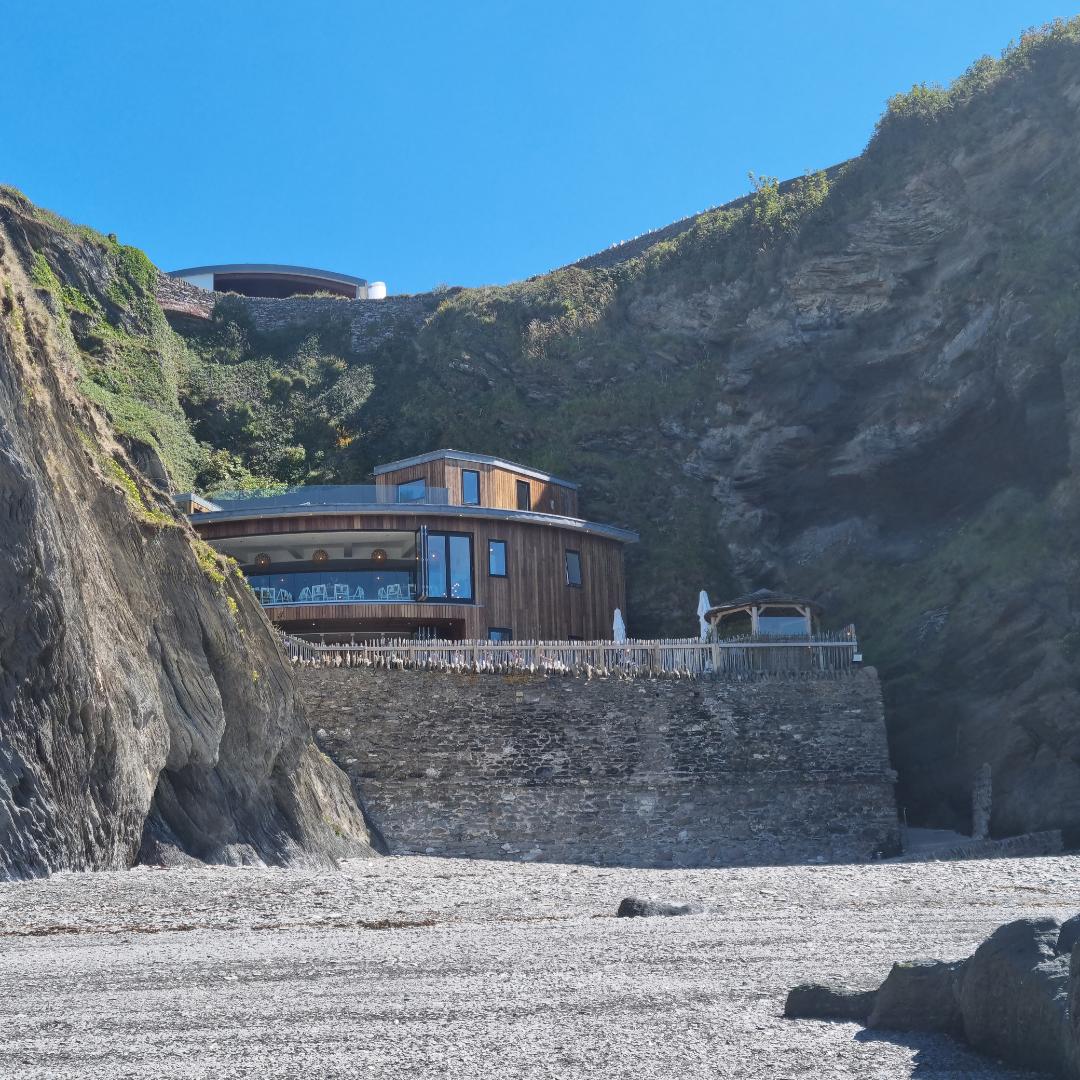 Nestled along the stunning North Devon coastline, Tunnels Beach in Ilfracombe is a hidden gem that provides the perfect backdrop for a wedding day you and your guests will cherish forever. With its natural beauty, unique features, and a touch of seaside magic, Tunnels Beach weddings are truly special occasions.
Reasons to choose Tunnels Beach Weddings
In this article, we'll explore what makes Tunnels Beach weddings so exceptional, from its picturesque location to its rich history and unparalleled charm.
Scenic Beauty Beyond Compare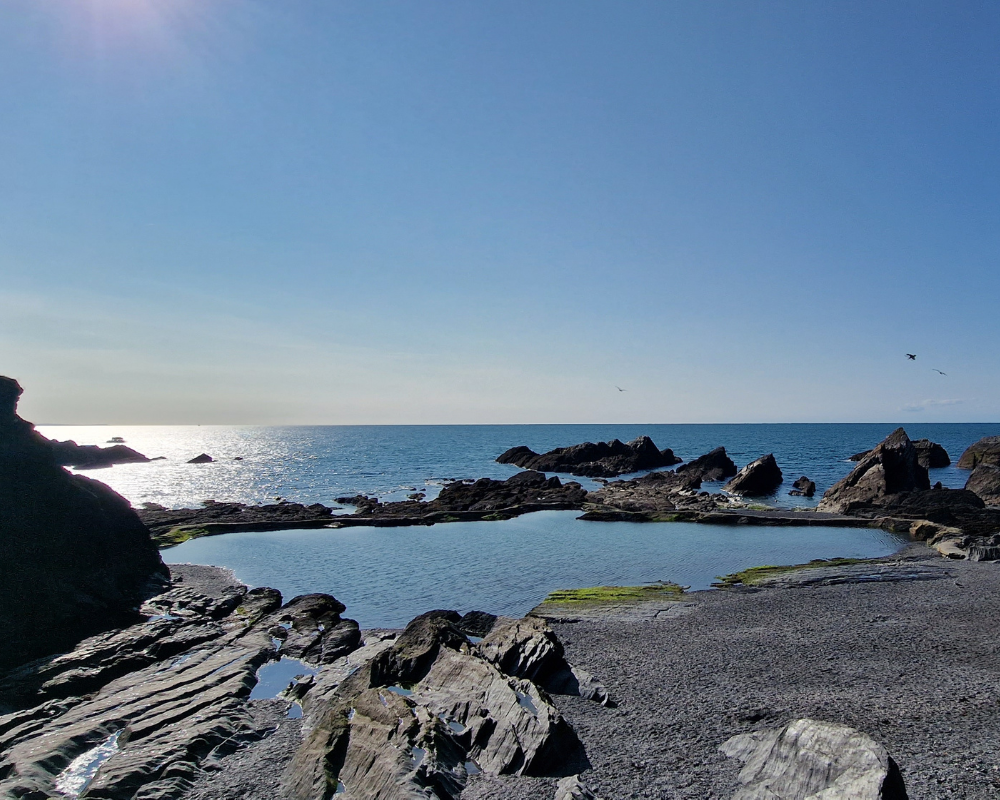 Imagine exchanging vows against the backdrop of dramatic cliffs and the endless expanse of the Atlantic Ocean. Tunnels Beach offers unparalleled natural beauty, making every wedding ceremony a masterpiece. With golden sands and towering cliffs, the venue paints a mesmerizing canvas without decoration, creating an Instagram-worthy setting for your special day.
Historic Tunnels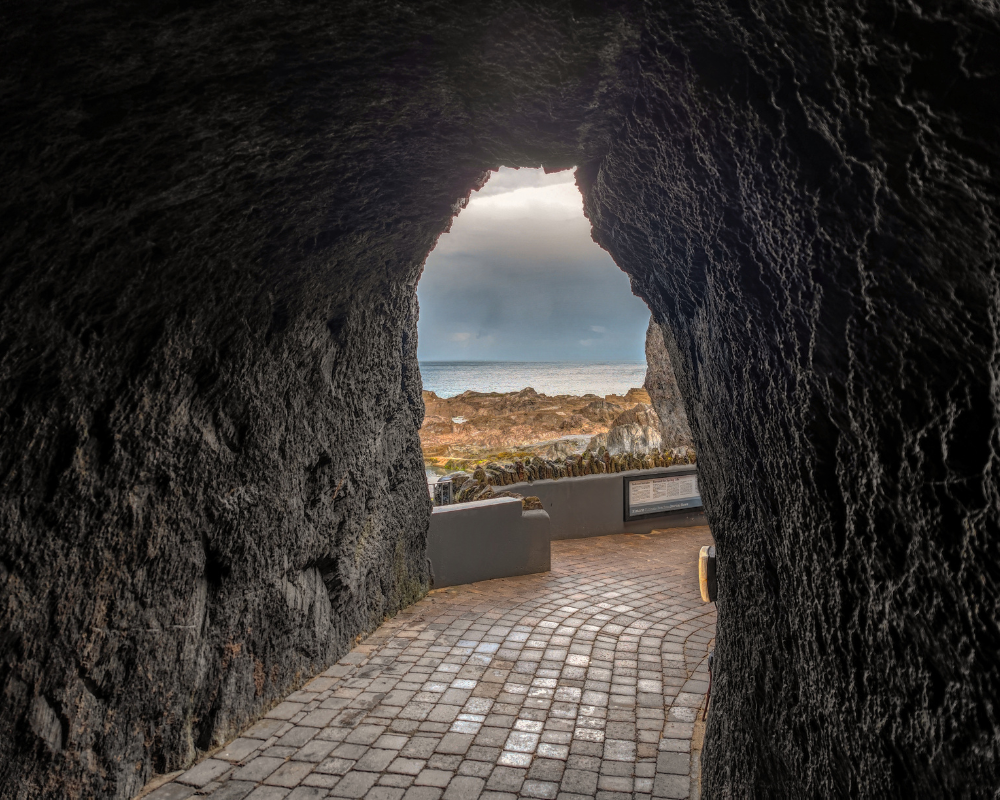 The name Tunnels Beach isn't just for show – it's earned! Carved into the cliffs in the 1820s, a network of tunnels leads to private tidal beaches, creating a sense of adventure and history that adds enchantment to your wedding day. These tunnels offer a unique opportunity for memorable photo shoots and intimate moments away from the crowd.
An Intimate Setting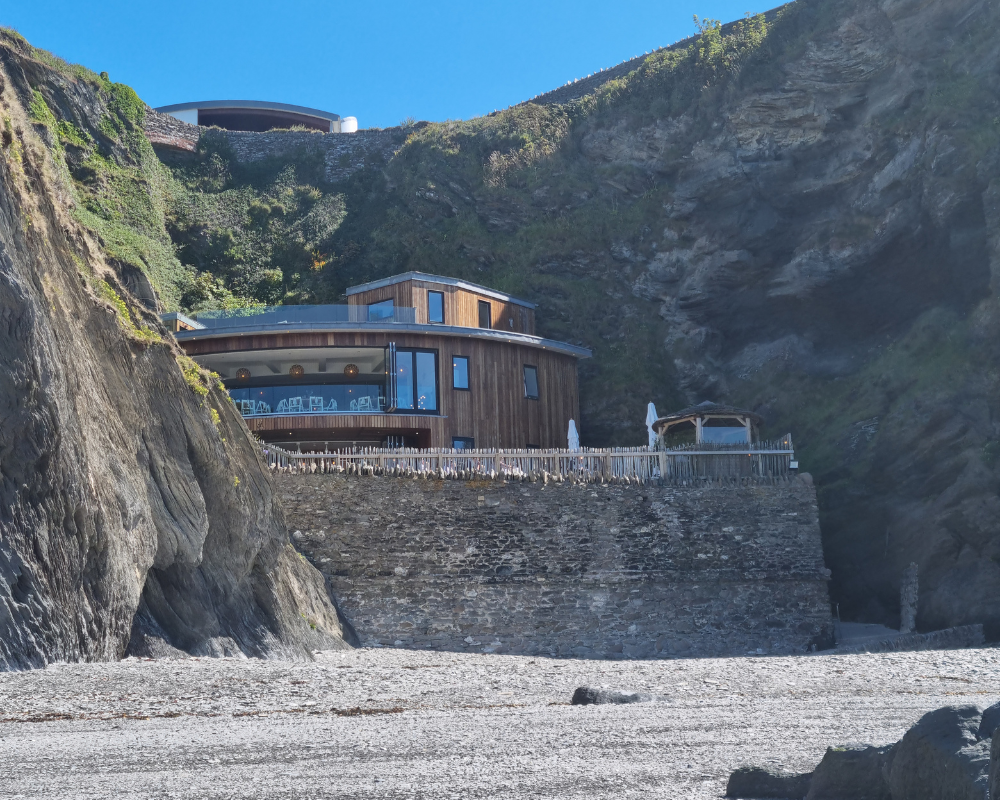 Tunnels Beach is the epitome of an intimate wedding venue. With its capacity for hosting smaller weddings, you can share your special day with your closest friends and family, ensuring that each guest receives the personal attention they deserve. This exclusivity allows for a more profound connection and unforgettable moments with your loved ones.
Professional Event Management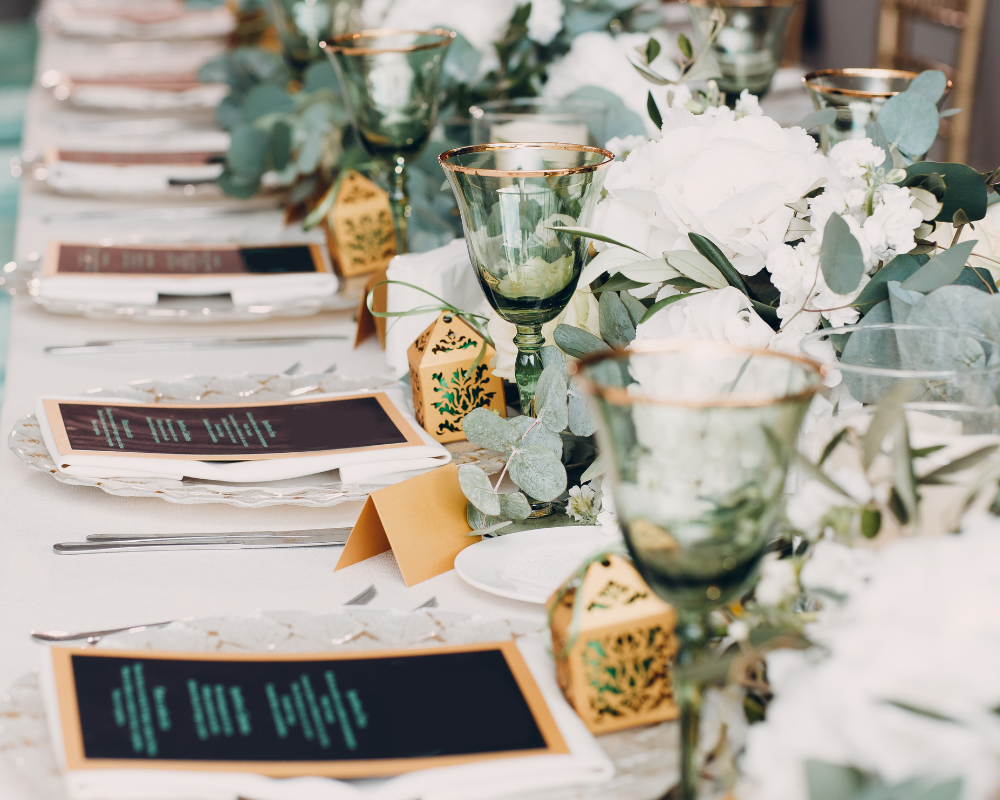 The team at Tunnels Beach is experienced in turning dreams into reality. With five years of wedding expertise, they offer dedicated event management to ensure that every detail, from catering to decor, is executed flawlessly. This attention to detail leaves you free to savour every moment of your wedding day without a care.
Endless Photo Opportunities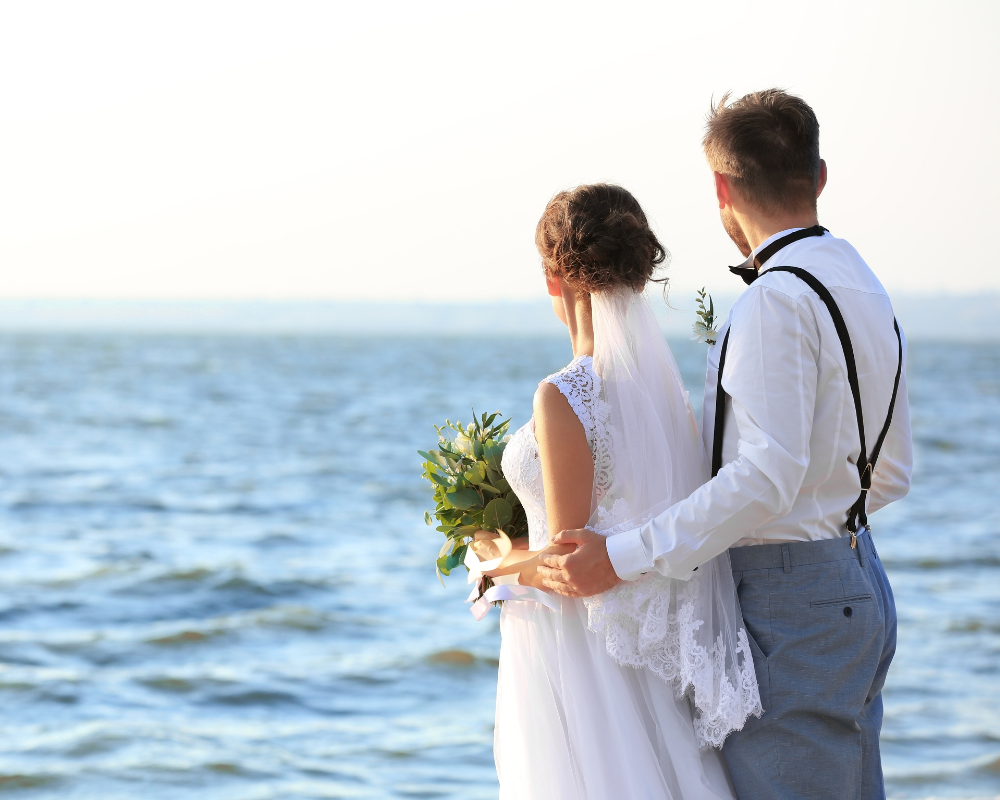 Tunnels Beach provides many picturesque settings for your wedding photos, from the rugged cliffs to the tranquil tidal pools. Whether you prefer the dramatic or the serene, this venue offers a canvas that any wedding photographer would cherish.
Tunnels Beach weddings in Ilfracombe are a special day to remember, offering a unique combination of natural beauty, historic charm, intimacy, professional support, and stunning photo opportunities. If you dream of exchanging vows by the sea in a place that blends romance and adventure, then Tunnels Beach is the perfect venue to make your wedding day unforgettable. Book your date today and prepare to embark on a journey of love surrounded by the breathtaking beauty of Tunnels Beach.