Banquet Hall wedding venues USA 
If you are considering hiring a banquet hall wedding venue – you have come to the right place. So, what exactly is a banquet hall? Well, a banquet hall is a function hall hosting large social events. Banquet halls are usually big enough to host 100s of guests, so they are perfect for weddings. We have compiled a list of some of the best banquet halls in the USA.
Sterling Banquet Halls – Texas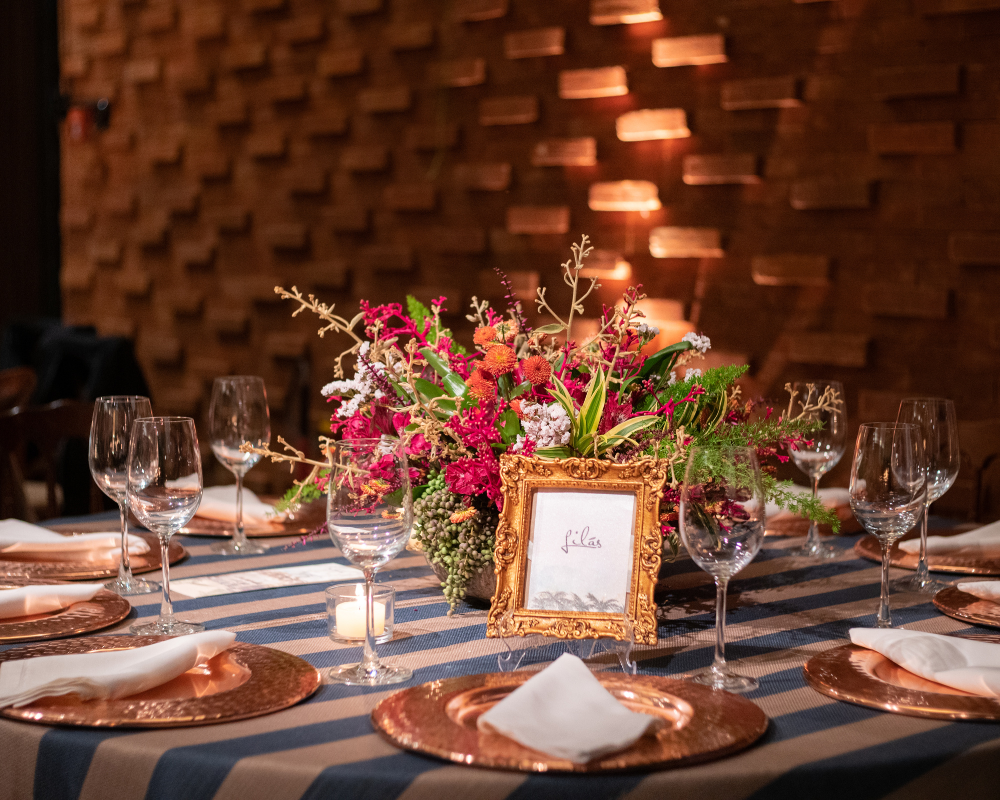 https://www.sterlingbanquethall.com/
5475 W Sam Houston Pkwy N, Houston, TX 77041
5701 Bingle Rd #104a, Houston, TX 77092
Sterling Banquet Halls are one of Houston's most elegant and affordable event facilities. These halls are an intimate place where one can commemorate their special day. These halls are full-service accommodations that can be customized for your wedding day. At Sterling Banquet facilities, due to their affordable pricing and packages, they do get booked very fast. They have five beautiful ballrooms and two wedding chapels, so there are plenty of options to accommodate your event.
Please visit the website for further details.
GS Banquet Hall – New York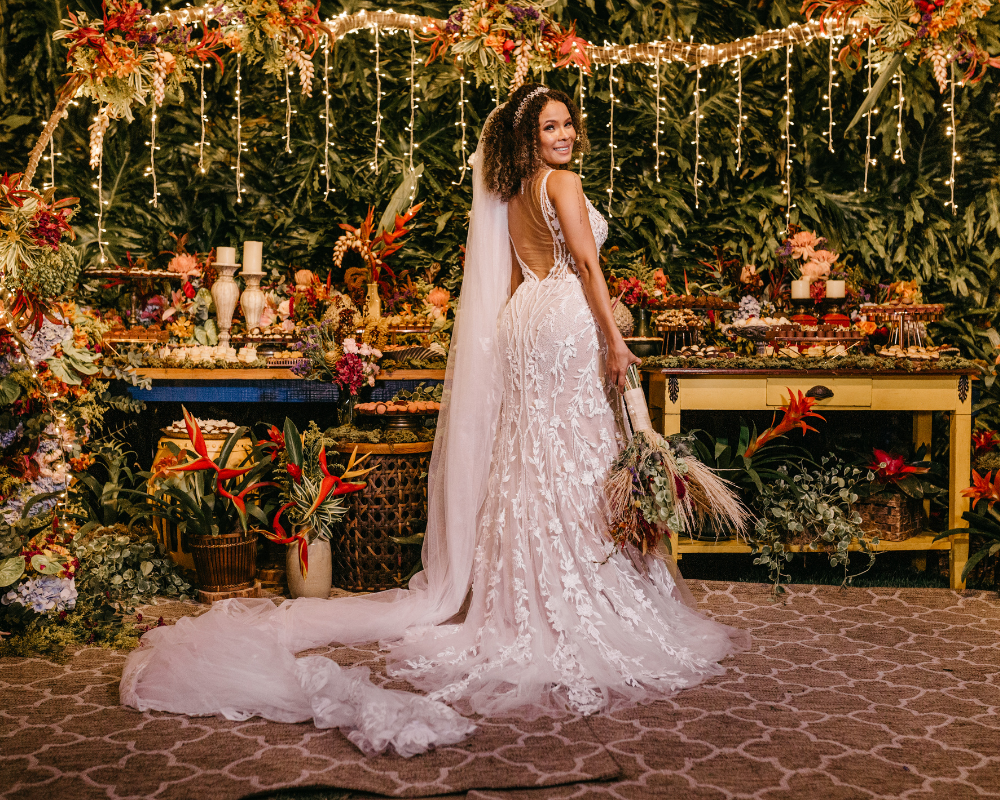 https://gsbanquethall.com/web/
3534 Broadway, New York, NY 10031
The Grand Slam Banquet Hall offers a spectacular setting for the most exquisite of weddings. Their opulent contemporary decor, spacious venues and lavish amenities ensure optimum conditions for planning a flawless event. Located in the heart of Bronx, New York, The Grand Slam Banquet Hall is a wonderful space to hire. Whether you are hosting a casual affair or a grand celebration for up to 250 guests, you can count on their experienced team to help you create an unrivalled affair.
Please visit the website for further details.
Riverdale Banquet Hall, New York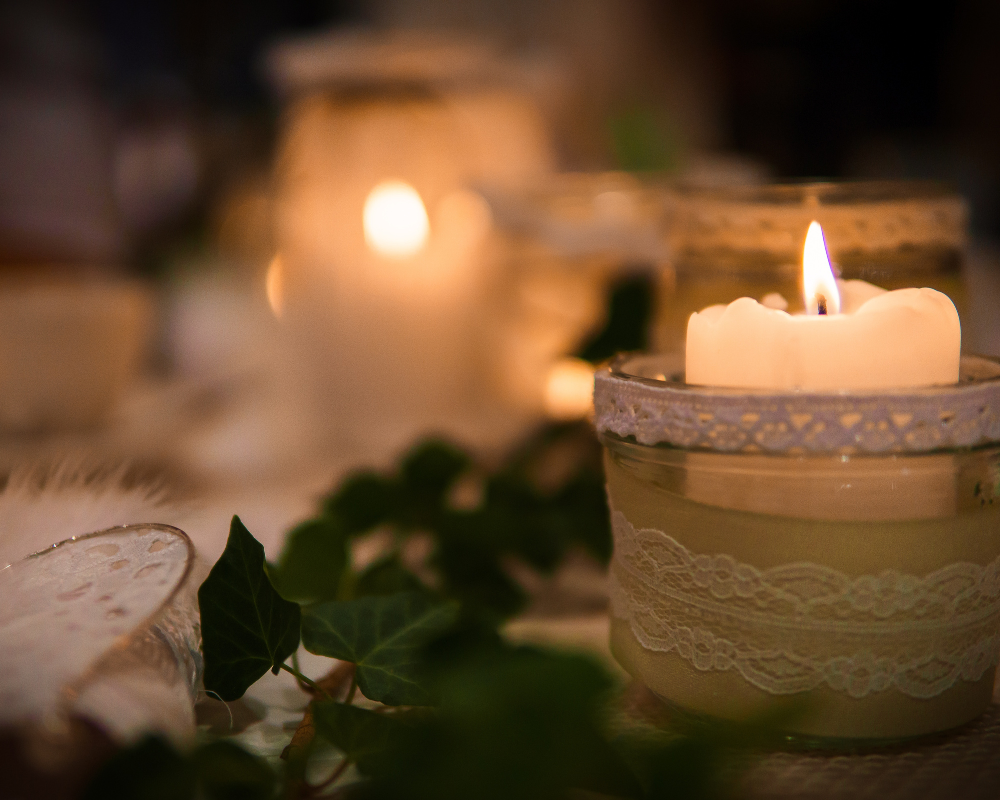 https://www.riverdalebanquethall.com/
2901 Watson Blvd, Endwell, NY 13760
The Anastos Family are the proud owners of the private and intimate event venue, The Riverdale Banquet Hall. This location has been fully renovated with elegance and style to host any event – they have everything you can imagine to accommodate your big day with a separate Bridal Suite. Each couple that chooses The Riverdale Banquet Hall as their venue will receive assistance and support from a certified event manager. This on-site planner will help facilitate the catering details, bar service and decor for each event.
Please visit the website for further details.
Oasis Banquet Hall, Florida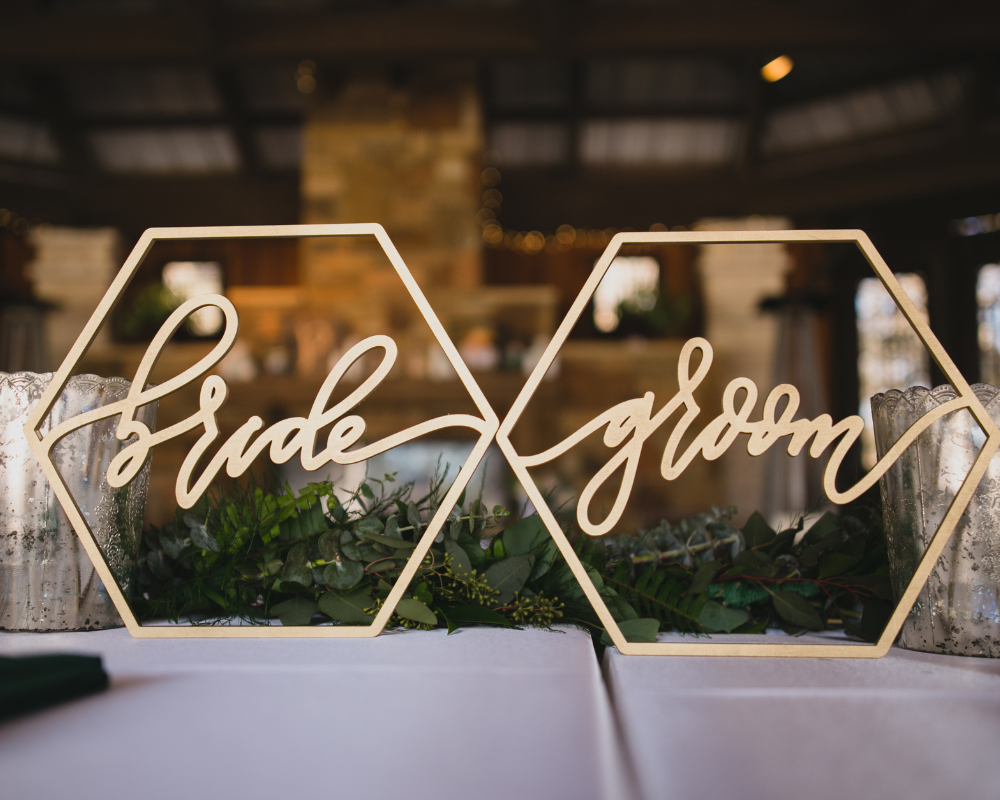 http://www.oasisbanquethall.net/
10778 SW 24th St, Miami, FL 33165
Oasis Banquet Hall in Miami can cater to all of your wedding needs. With specially priced packages, full catering and bar services, state-of-the-art lighting and sound equipment, and professional staff, Oasis Banquet Hall can make your wedding unforgettable. Oasis Banquet Hall has two elegant ballrooms. You can have your ceremony in one of our ballrooms and your reception in another.
Please visit the website for further details.
Birdside Banquet Hall, Florida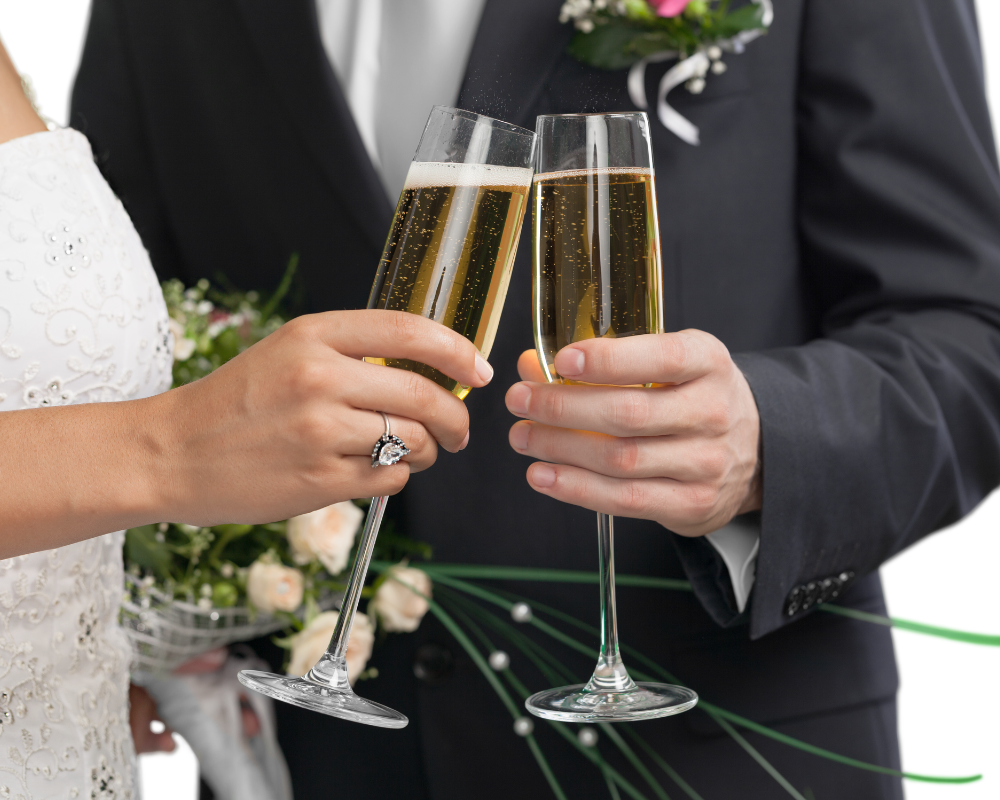 https://www.miamibanquets.com/
12851 SW 42nd St #123, Miami, FL 33175
Since October 2014, under new management, Birdside Banquet Hall has strived to create the perfect event atmosphere with a wide range of new design concepts to fit your wedding needs. The decor includes state-of-the-art technology, LED screens and light and sound systems. Depending on the number of guests, you can choose from two salons – Salon A and Salon B, boasting a capacity of 250 and 75 seats, respectively. Conveniently located in Miami, this banquet hall provides a perfectly picturesque setting for your wedding and reception.
Please visit the website for further details.
Breckinridge Banquet Hall, Georgia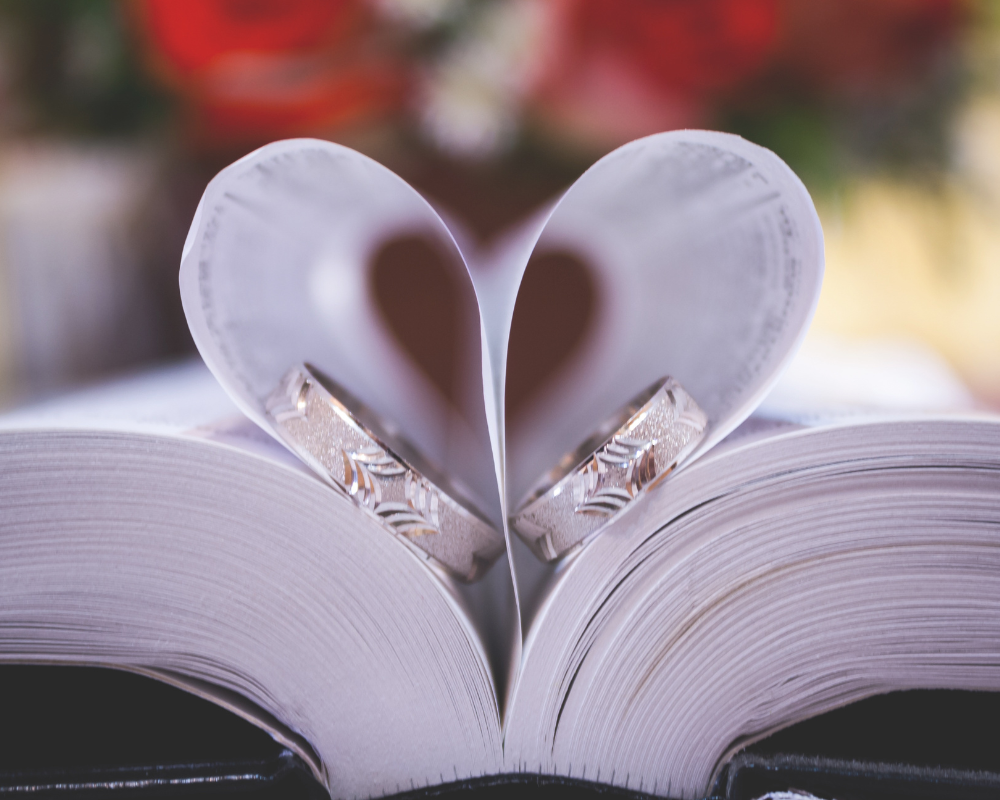 3064 Old Norcross Rd Suite 150, Duluth, GA 30096
Breckinridge Banquet Hall is located in the heart of Duluth, GA, just north of the hustle and bustle of Downtown Atlanta, which is among the most idyllic wedding and event facilities in Atlanta, Georgia. They offer a spectacular atmosphere and superior quality of service. Whether planning an intimate affair or an extravagant celebration for your wedding day, the array of venues will accommodate you and your guests with style and sophistication. From a beautiful ceremony ballroom to a cocktail lounge and acclaimed reception hall, they offer elegant options for your wedding day.
Please visit the website for further details.
Carpe Diem Banquet Hall, Michigan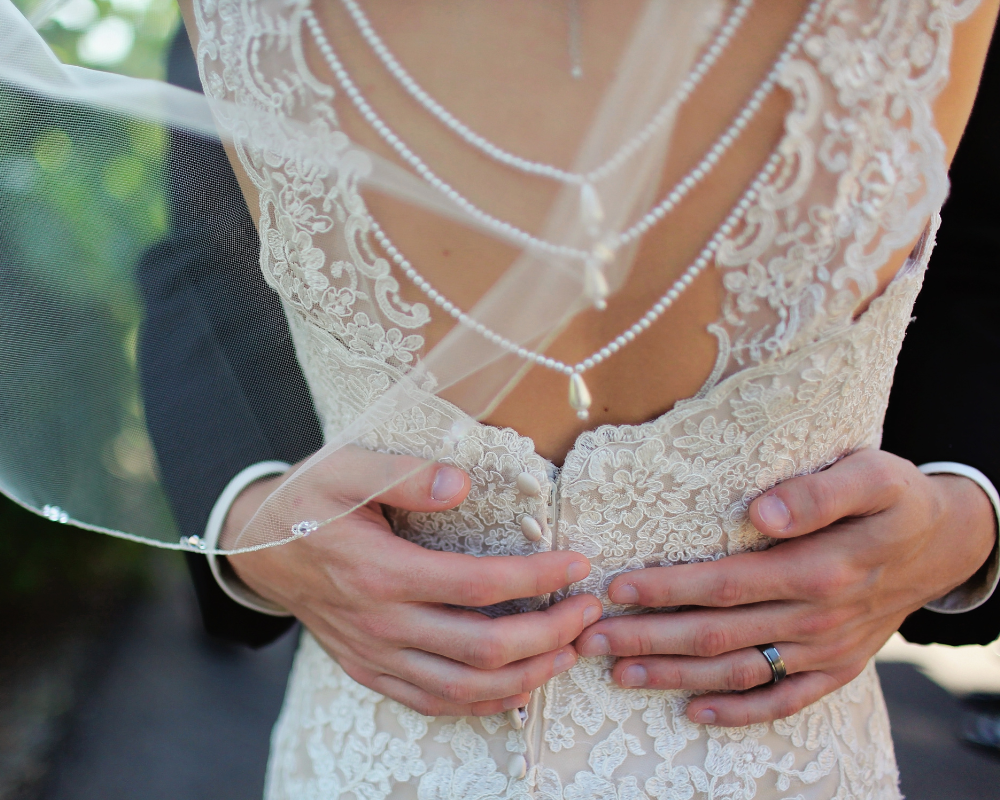 28847 Franklin Rd, Southfield, MI 48034
Carpe Diem Banquet Hall can help you plan the perfect setting for your wedding. Their world-class food is not what a typical "banquet hall" serves. Food is cooked to order, and the executive chefs have over 25 years of culinary experience. You will dine with fine china and real silver flatware under elegant chandeliers and unique décor. At Carpe Diem Banquet Hall, they pride themselves on giving extraordinary service and world-class food at prices that fit every budget.
Please visit the website for further details.
The Grand Banquet Hall, Minnesota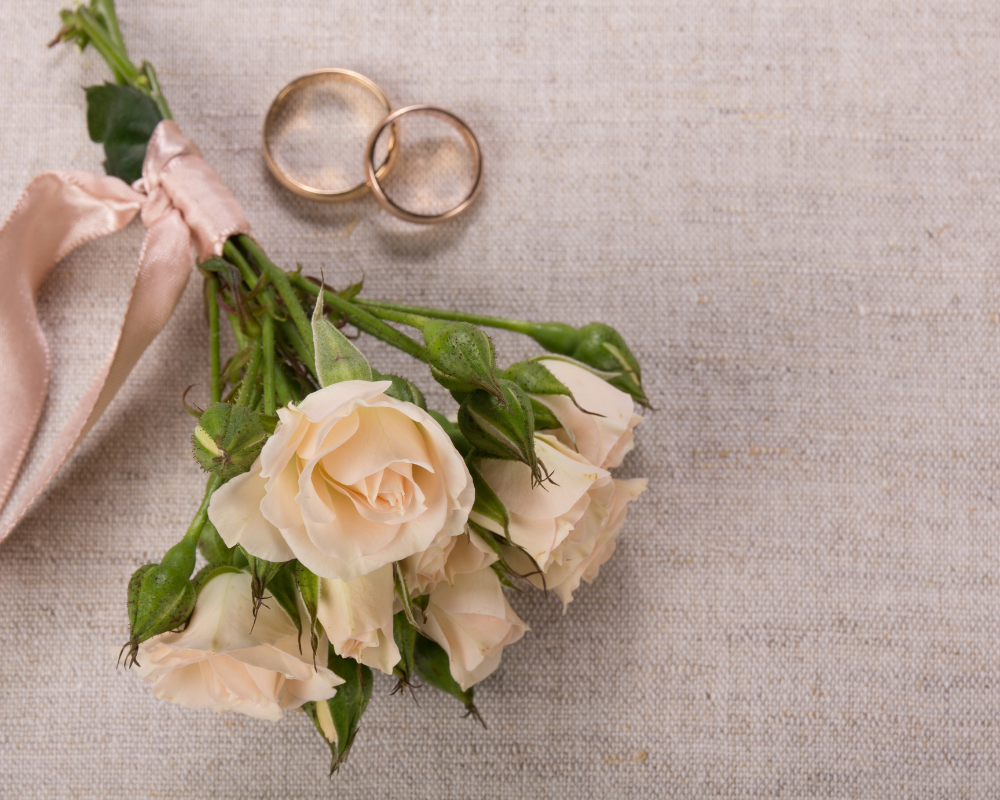 301 2nd St S, Stillwater, MN 55082
The Grand Banquet Hall is just a few blocks from the St. Croix River in historic downtown Stillwater. Their ballroom features beautiful stained glass decor, space for up to 350 guests, a generous dance floor, and a long stunning antique bar. In addition to the great location, atmosphere, food, dance floor, and bar set-up, they have professional staff to ensure everything runs smoothly. Your guests will be delighted with the historic charm of this delightful river town of Stillwater, only minutes from the Twin Cities and MSP international airport.
Please visit the website for further details.